Back to Events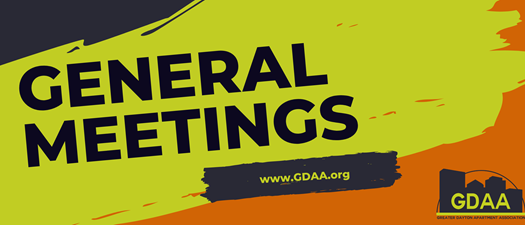 February General Meeting
Wednesday, February 23, 2022
Event Details
February General Meeting
Crime Prevention Month
3:45 | Networking
4:30 | Meeting
5:00 | Keynote Speaker
About the Speakers
Sheriff Rob Streck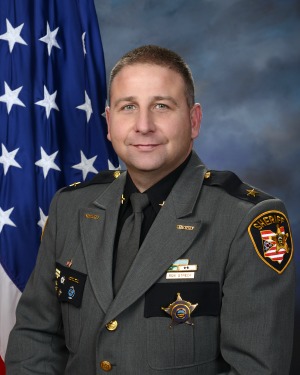 Sheriff Rob Streck joined the Montgomery County Sheriffs Office in 1996 as a Corrections Officer in the Jail Division. Sheriff Streck is a native of Montgomery County. He graduated from Brookville High School and attended Sinclair Community College. He obtained his degree in Criminal Justice Administration from Columbia Southern University. In December 2014, he graduated from the Federal Bureau of Investigation's National Academy.

Sheriff Streck can be reached by email at streckr@mcohiosheriff.org or by telephone at (937) 225-4192.
Tonya Folks
Miami Valley Human Trafficking Task Force for Montgomery County Sherriff's Office
Masters of Public Administration from Wright State University
Are you in need of an updated headshot to add to your LinkedIn profile, work profile, your GDAA Member Compass, or any other professional accounts you have?
You can also schedule to get your "mugshot" by Andrea Chapelo, with Chapelo Photography, an international award-winning photographer.  Photography. Headshots will be held before our February General Meeting. You can purchase a bundle ticket, headshot-only ticket, or a meeting-only ticket.
After purchasing your ticket, you will receive a link to schedule your time slot with the photographer. 

And don't worry- there won't be any height markers in the pictures... 
You can check out Andrea's work by clicking on the link below: