Back to Events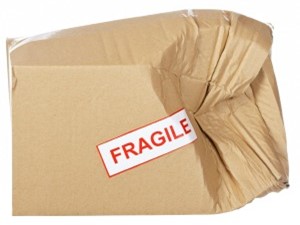 February General Meeting- Smash the Box
Presented by Chad Willett
Wednesday, February 27, 2019
Event Details
SMASH THE BOX by thinking different! Acting different! And developing a creative mindset! Groups that "Smash the Box" generate game changing ideas that gives them a creative advantage over their competition. Game changing ideas, unplanned collaborations, and creative mindsets lie outside the box... Are you ready to take thinking outside the box to the next level?
Chad J. Willett (National Speakers Association/ Screen Actors Guild) is an international speaker, author, and artist who spent 7 years in Los Angeles as a professional actor which includes training at the world famous improvisational school, "The Groundlings." He was featured in the hit films "She's All That" with Paul Walker, "Halloween H2O," with Jamie Lee Curtis and "Can't Hardly Wait" with Jennifer Love Hewitt.
Chad has also worked for three fortune 500 companies and is an entrepreneur: Manpower, ITT Technical Institute and the Washington Post and is the owner/ operator of Broadway2LA Acting Studio. He leverages his acting background with his experience in working America to create one of a kind keynote addresses/ workshops for his audiences.
He inspires audiences to unleash their creative energies by SMASHING concepts, walls, barriers, and in short… the Box of life! He also writes a weekly blog where he challenges traditional and self-limiting lines of thinking.
Chad is a member of St. Mary's Church in German Village, Ohio and the creator of "Make Faith Matter." He has also been involved with "Big Brothers, Big Sisters", and a reading literacy program for adults. Finally, Chad is married to his wife Erika, and is a proud father to his baby girl, Scarlett.
For More Information: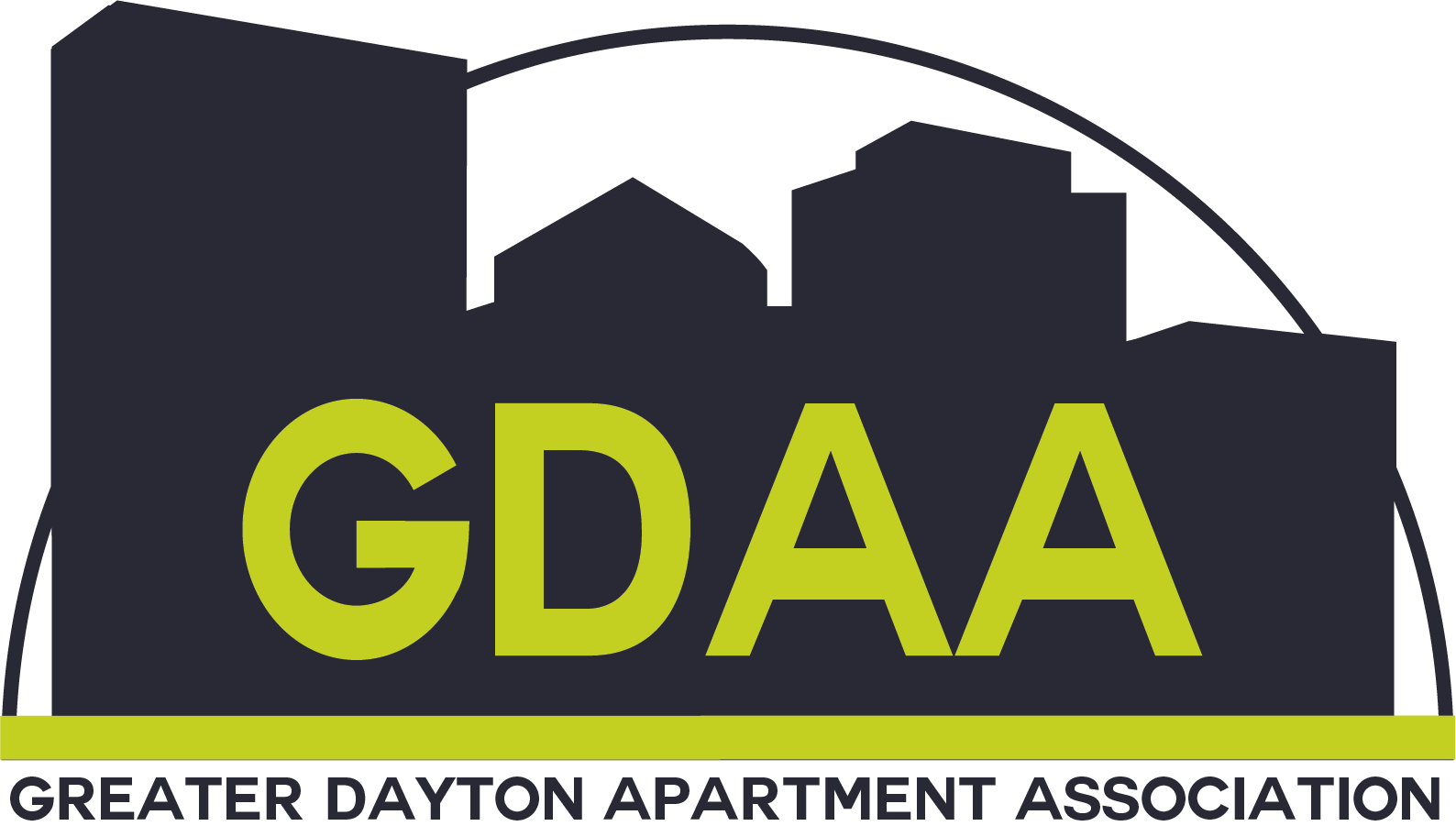 3155 Elbee Rd. Suite 300
Dayton, Ohio 45439
(937) 293-1170