Back to Events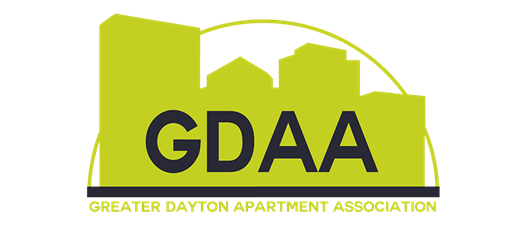 February General Meeting
Wednesday, February 24, 2021
Event Details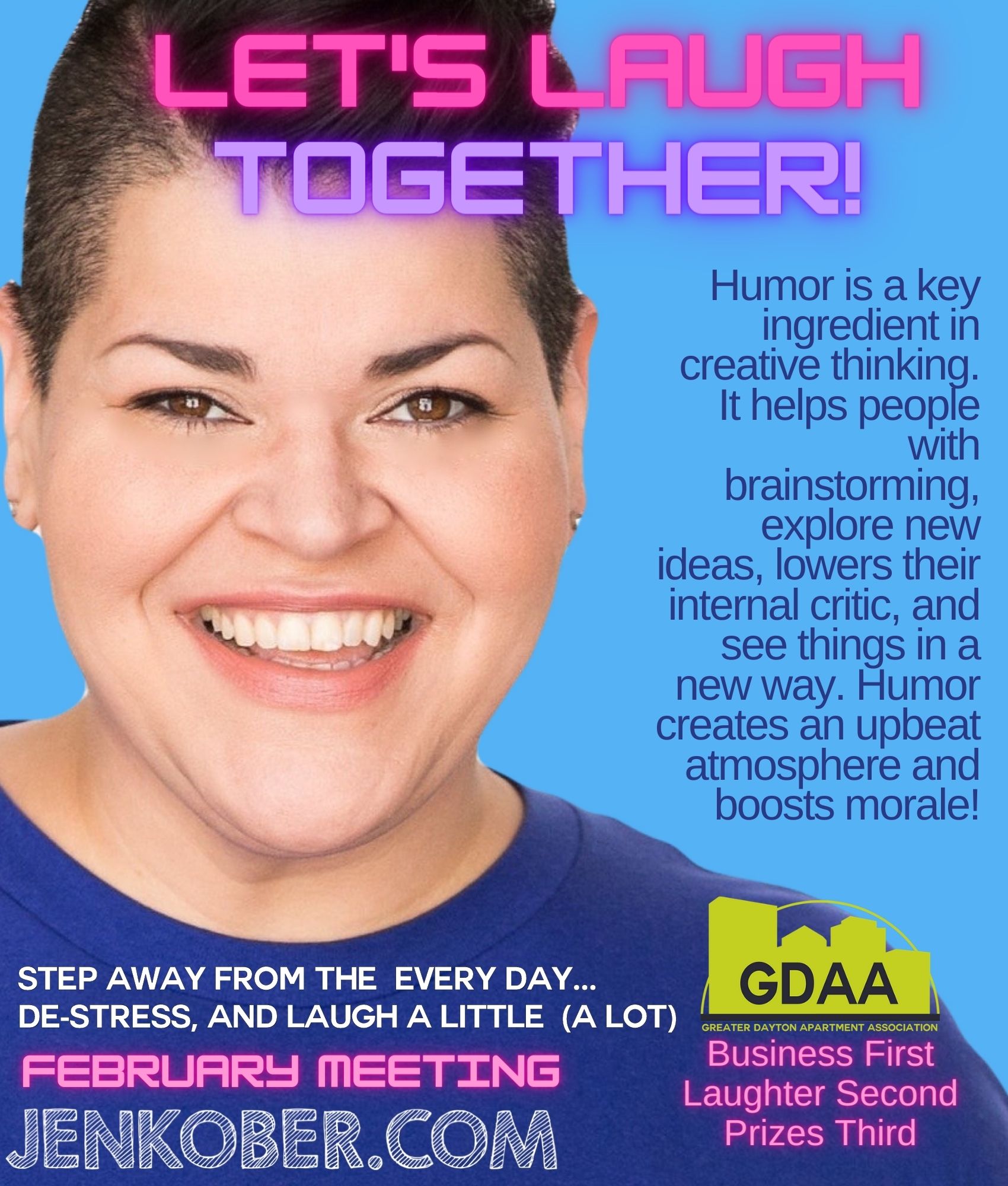 Jen Kober has energetically bounded onto the national stage bringing crowds to their feet with her original blend of stand-up, storytelling, and improvised rock-n-roll comedy. Her hard-hitting comedy is phenomenally funny as Kober commands the stage and dares you not to laugh. Jen was the 2017 Winner of NPR's Snap Judgement Comedic Performance of the Year for her Girl Scout Cookie Caper story and the 2018 Comedic Performance of the Year for Nana Vs. OJ.
You can see Jen on Netflix and on Disney+ and...
as Ms. Gregory, a saucy science teacher on Diary of a Future President
as Officer Lafayette on RuPaul's AJ & The Queen on Netflix
as Detective Isabel Shaw on The Purge on USA Network
as Denim on The Righteous Gemstoneson HBO
as Rabbi Kaufman on the season finale of the Netflix Dead to Me
spinning stories on NPR's Snap Judgement Live Tour
as food court maven Brenda on The Middle
as Joan on BET's Real Husbands of Hollywood starring Kevin Hart
as Judge Selma on Franklin & Bash
as Nurse Dena on The Mindy Project
as Little Ed on Anger Management with Charlie Sheen
knocking out Larry David on Curb Your Enthusiasm
For More Information: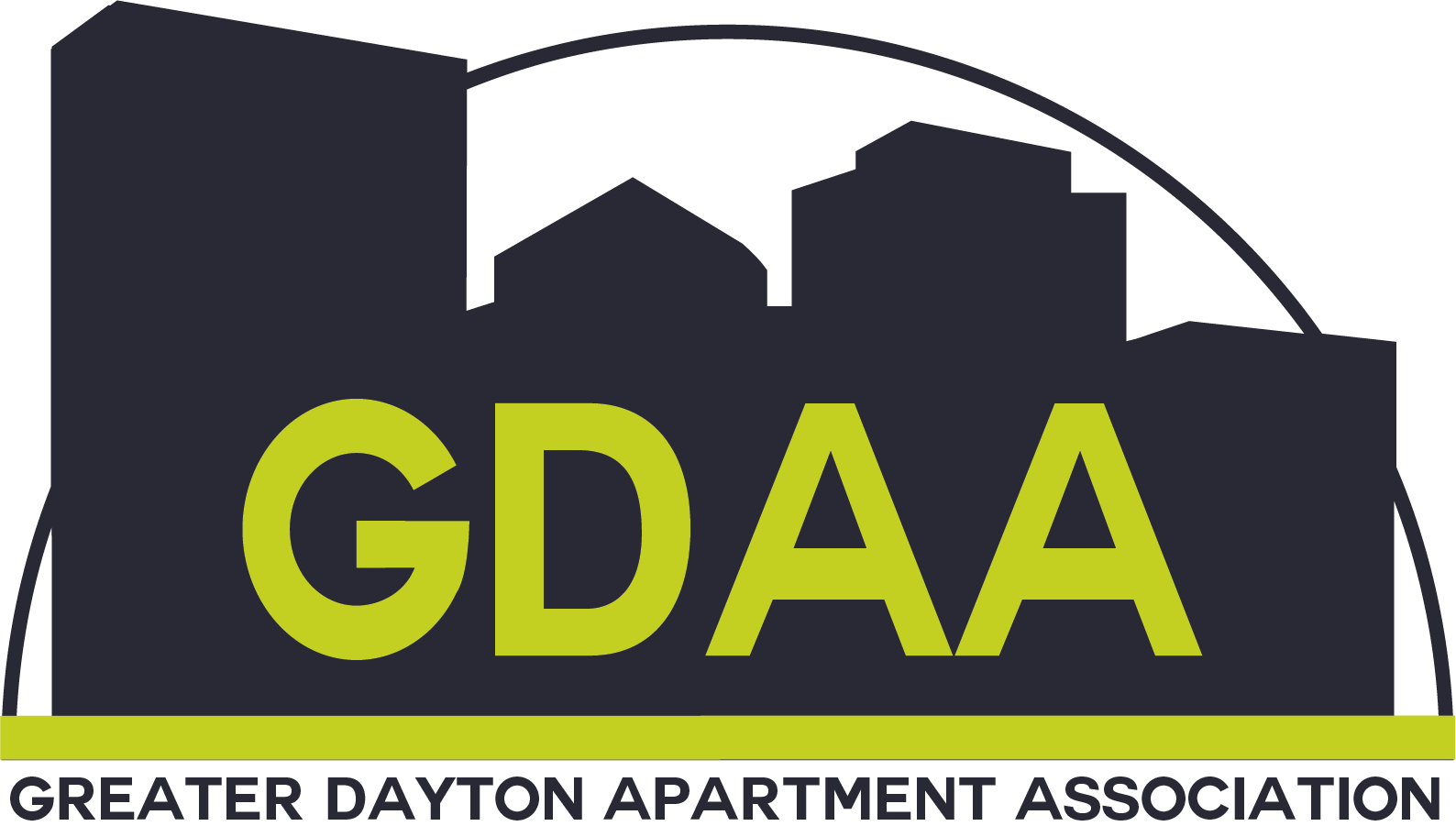 3155 Elbee Rd. Suite 300
Dayton, Ohio 45439
(937) 293-1170
Having regular fun and laughter in your life can help you feel less overwhelmed by the stressors you face. This can help you change your attitude toward your lifestyle stressors so that you're less reactive to stress when you experience it.
Making time for fun and laughter adds many benefits, including:
Enlivens your spirit and attitude
Connects people and is contagious
Enhances all relationships
Improves health and reduces the dangers of stress on your body, mind, and spirit
Promotes creativity
Benefits of using Humor at Work
Backed by academic research, business psychology case studies, and real-world examples. Here are some of the humor work benefits that affect 6 core aspects of work – Execution, Thinking, Communication, Connection, Leadership and Health.
Humor improves productivity.
Humor reduces stress.
Humor reduces burnout.
Humor provides motivation
Humor boosts overall brainpower
Humor improves decision-making.
Humor enhances ones ability to solve problems
Humor assists in learning
Humor increases likability.
Humor connects us with others.
Humor builds trust.
Humor encourages collaboration
Humor strengthens the immune system
Humor burns calories
Humor creates more opportunities