Back to Events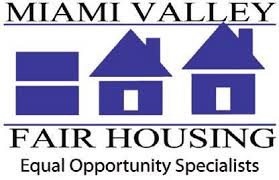 Fair Housing Survey 1968-2018- Trade Show Seminar ONLY
Fair Housing Survey 1968-2018
Wednesday, April 24, 2019
Presidential Banquet Center 4548 Presidential Way, Kettering, OH 45429
Event Details
"Fair Housing Survey 1968-2018"
This unique seminar features an exhibit of color photos from 1965 and 1966 showing the highly public civil rights push for "Open Housing" now known as "Fair Housing." The photos depict a two-year housing civil rights project called the Chicago Freedom Movement led by Dr. Martin Luther King.   The exhibit gives attendees a deeper understanding of the history of fair housing laws.  The local collection of photos are rare copies made from the original film now housed  in the collection of the National Museum of African American Heritage and Culture which opened in 2016-2017 in Washington, D. C. These are the first known color photos of Dr. and Mrs. King. The exhibit also includes information on Coretta Scott King's experience as a college student at Antioch College in Yellow Springs, Ohio
The class will detail Ohio Fair Housing and its passage three years before the 1968 federal law.  The materials trace Ohio's law through its substantial changes since 1965 and its acceptance by HUD as equivalent to federal law because it is stricter and broader than federal law in several key areas.  As a final point, the class will turn to trending topics.
"Fair Housing Survey 1968-2018" is certified with the Ohio Division of Real Estate for three hours credit and GDAA will be giving CAM certified hours for its presentation."
 Instructor
 John Zimmerman is the Vice President of the Miami Valley Fair Housing Center, Inc., in Dayton, Ohio. He is certified by the Ohio Division of Real Estate to conduct education classes on Fair Housing, providing continuing education credits for REALTORS® and appraisers since 2001. Since 1999 he has been an instructor of courses certified for CAM continuing education credits. He has a Bachelor's degree from Capital University in Columbus, Ohio. He lives in Pleasant Hill, Ohio.
 The Miami Valley Fair Housing Center provides assistance to victims of housing discrimination and provides education for professionals whose work intersects with the provision of housing.  
For More Information: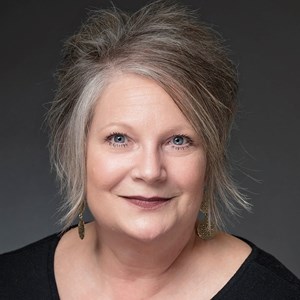 Jo Wise
CAM, CAPS, COS
Executive Director
Greater Dayton Apartment Association
(937)293-1170