Back to Events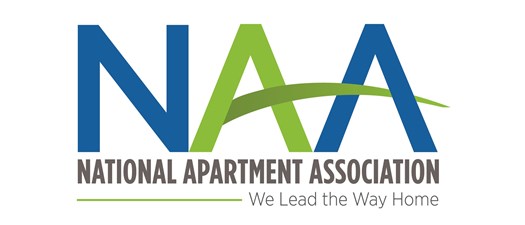 EVs at Apartments: Navigating Technology Trends and Implementation
Tuesday, October 5, 2021
11:00 AM - 12:00 PM (EDT)
Event Details
More and more residents at rental-housing properties are purchasing electric vehicles (EVs) and looking to charge them, while building owners want to meet the demand for resident amenities and energy efficiency. Join industry owners/managers and experts in exploring the demand for EVs at rental-housing properties and understanding how EVs are part of a comprehensive energy strategy.
Presented in partnership with the U.S. Department of Energy.
In this webinar you will hear:
Imminent trends in EVs for apartment owners/managers – how to prepare for what's soon to come
What's needed to plan, install and support EVs for rental housing– both retrofitting and new development
Specific experiences and advice from apartment owners/managers – how best to move forward
Date and Time: Tuesday, October 5, 2021, 11:00 a.m.-12:00 p.m. Eastern
Price: Free
About the Hosts
Susan Vickery,
Principal, Caryatid Consulting
Susan Vickery is Principal of Caryatid Consulting, providing consulting services to multi-family developers and equity providers. Her services include development plan review and amenity design/programming as well as value-add project management, asset management, and acquisition support. Prior to starting her own firm, Vickery was a Managing Director at Trammell Crow Residential for 20 years, overseeing a portfolio valued up to $1.3 billion. She holds a BS in Business from Towson University.
Jesse Bennett, Research Engineer, National Renewable Energy Laboratory
Jesse Bennett is a Research Engineer at the National Renewable Energy Laboratory (NREL) in Golden, Colorado. He has worked extensively on the intersection of the utility industry and transportation, supporting fleet electrification and research on the impact EV charging will have on the grid. Bennett studied electrical engineering at Bucknell University. Prior to his current position at NREL, he served as a standards and specifications engineer at Duquesne Light Co., the electric distribution utility in Pittsburgh, Pennsylvania.
Angela Keckler, Director of Ancillary Services, AvalonBay Communities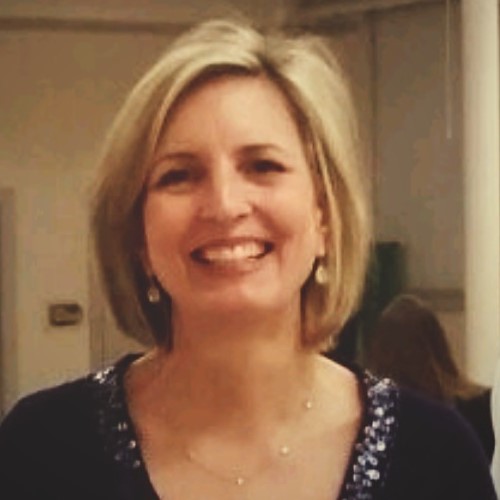 Angela Keckler is Director of Ancillary Services for AvalonBay Communities, where she creates new revenue streams and augments existing programs, including for EVs. Keckler brings nearly two decades of experience with negotiation, contracts, MRI software, innovation, collaboration, vendor relations, and revenue enhancement. She holds a BS in Biology from the University of Cincinnati, plus a BA in Psychology and an MA in Philosophy from Miami University of Ohio.