Back to Events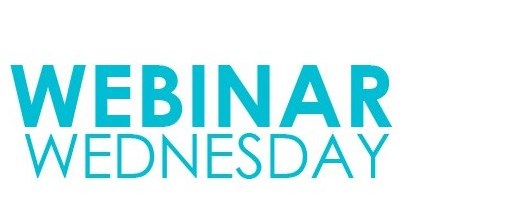 Webinar Wednesday- Everything You Need to Know About Fair Housing!
Watch, listen and learn from your desk!
Wednesday, March 25, 2020
Event Details
New rulings, updated old rulings, questions answered, and answers questioned. This webinar will tackle today's latest information on Fair Housing. Many people walk around unsure about fair housing laws and rulings, and many are embarrassed to speak up and ask, so we will clear up existing questions, and address new Fair Housing guidelines which are always changing!
Do you really know fair housing compliance, or are you guessing?
Be able to answer FH questions asked by residents in a way that is clear
Learn how the latest rulings are working for residents and for the properties
Join Anne Sadovsky and the Webinar Wednesday Team on March 25, 2020, at 2 pm Eastern Time to know the critical changes to Fair Housing!
GDAA Member Exclusive Discount
Use the code 19GDAA and save $10.00 off the $29.99 price!
(payment is made on the Multifamily Insider website)
For More Information: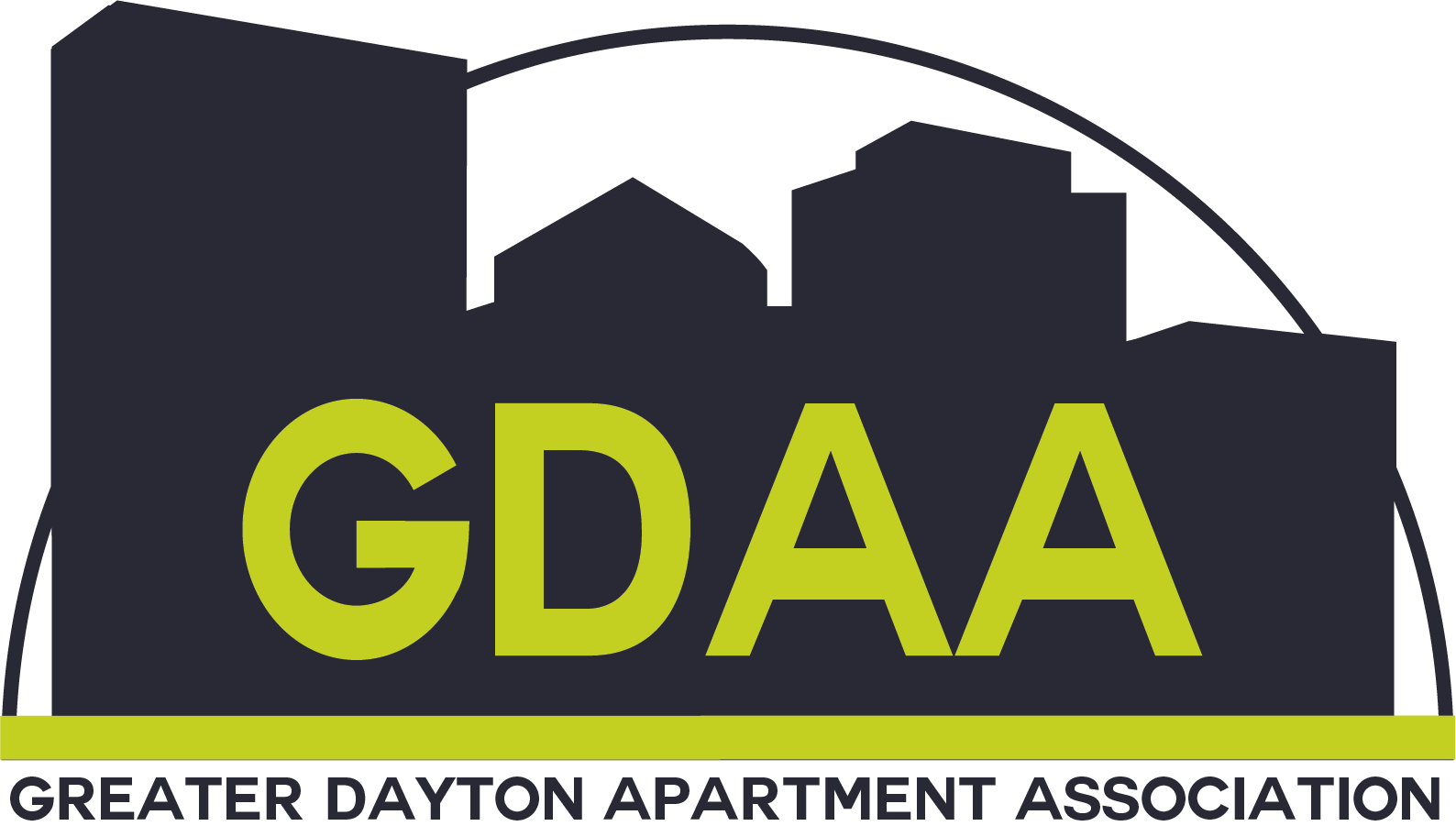 3155 Elbee Rd. Suite 300
Dayton, Ohio 45439
(937) 293-1170
Webinar Wednesdays is the largest premium webinar series in the multifamily industry, helping you gain the skills to improve your performance and advance in your career! Through this program, you get access to innovative ideas, best practices, and emerging trends from a variety of topics, including customer service, leasing and marketing, resident retention, career advancement, leadership techniques, and other property management skills to become a superstar at your company!
Not only do the webinars cover the most important topics to expand your business and career, but they bring you the absolute biggest-name speakers in the industry to keep you glued to your seat!