Back to Events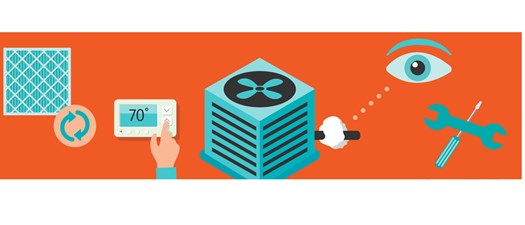 EPA608 Universal Certification
Earn Your EPA608 Universal Certification
Thursday, March 12, 2020
Event Details
For More Information: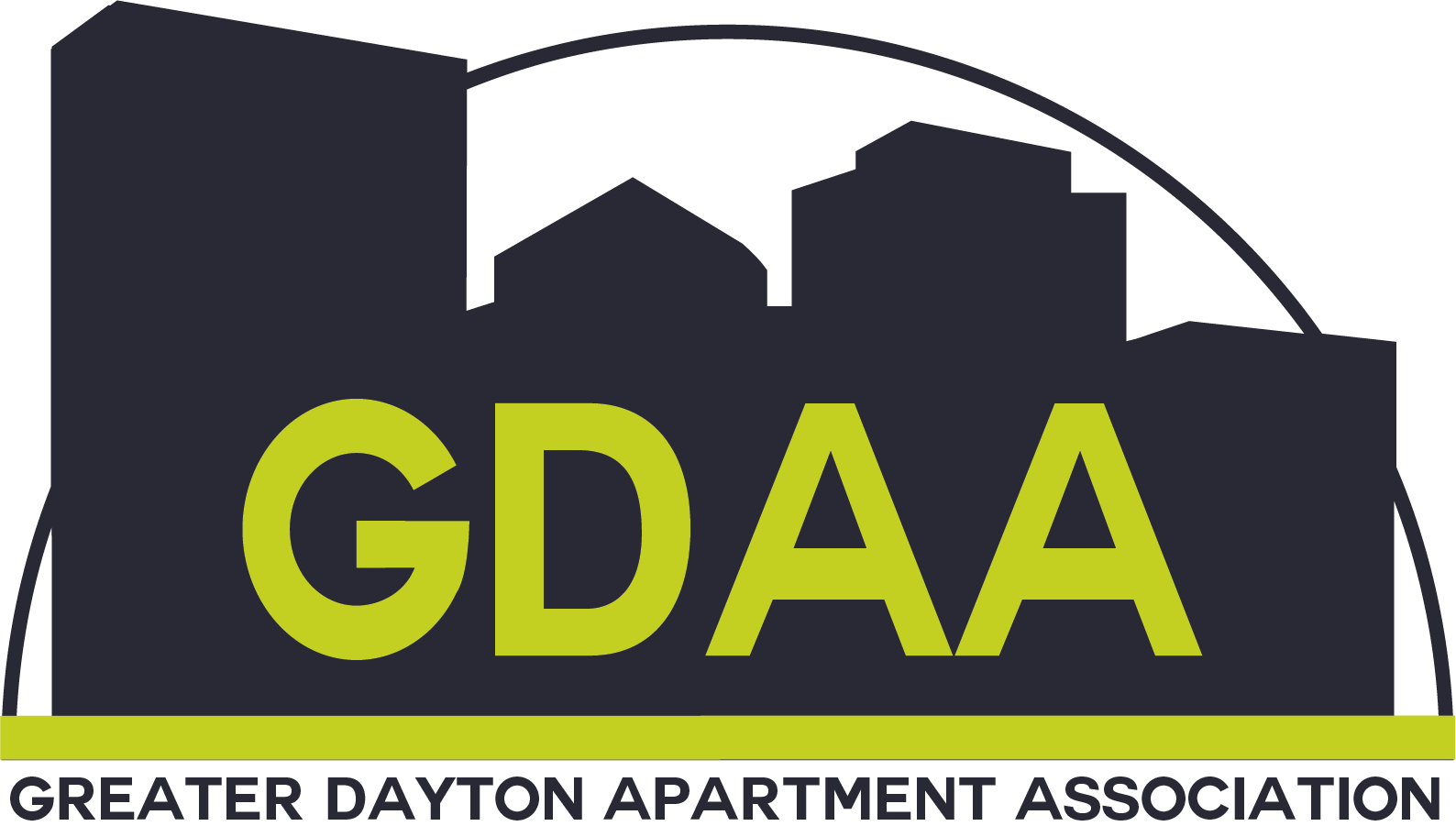 3155 Elbee Rd. Suite 300
Dayton, Ohio 45439
(937) 293-1170
The Federal Clean Air Act, Section 608, requires anyone who services, maintains, repairs or disposes of appliances and equipment containing regulated refrigerant be certified in proper refrigerant handling techniques. 
The EPA also restricts the sale of regulated refrigerants to certified technicians only. Technicians who violate these provisions may be fined, lose their certification and may be required to appear in Federal Court. 
There is a closed book exam.
Registration confirmation is sent to the attendees immediately after registration. 
 Practice Tests and the Study Guides included in registration.
EPA testing feedback shows that the people who completed the practice tests performed better on the EPA test versus those that didn't. 
Reviewing the study guide also increased the pass rate of the EPA test.