Back to Events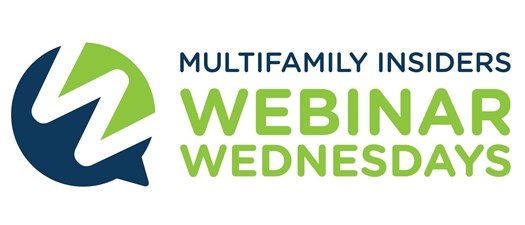 Webinar Wednesday We are Drowning from Change!
Watch, listen, and learn from your desk!
Wednesday, June 10, 2020
Event Details
Is the Pace of New Initiatives, New Software, and New Policy Changes Leaving You and Your Team Overwhelmed?
The multifamily industry is evolving – FAST. We are experiencing an unprecedented level of improvements to all aspects of property management, but this growth comes at a cost: Our on-site teams feel overwhelmed from the massive amount of change heading their way. This session is for both senior-level professionals AND on-site teams to help navigate the changing environment. For senior-level professionals, we will cover:
The importance of communicating why something is being changed
How to convey the "why" in a way that will get maximum buy-in
How to successfully encourage and receive feedback
How the feedback loop with the on-site team is critical to getting on-site team buy-in
The first steps of creating an implementation plan
For on-site team members, we will cover:
How to embrace change at your community
How change isn't going to be a perfect path forward, and sacrifices are often necessary
How to communicate change to residents to reduce pushback
How to give constructive feedback without giving the impression you are not supporting the overall plan
Why people who buy into company goals are the ones who ultimately get promoted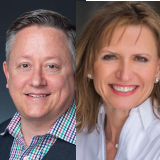 Join Steve Wunch, Terri Norvell, and the Webinar Wednesday Team on June 10, 2020, at 2 pm Eastern Time to Embrace Change!
GDAA Member Exclusive Discount 
Use the code 19GDAA and save $10.00 off the $29.99 price!
(payment is made on the Multifamily Insider website)
For More Information: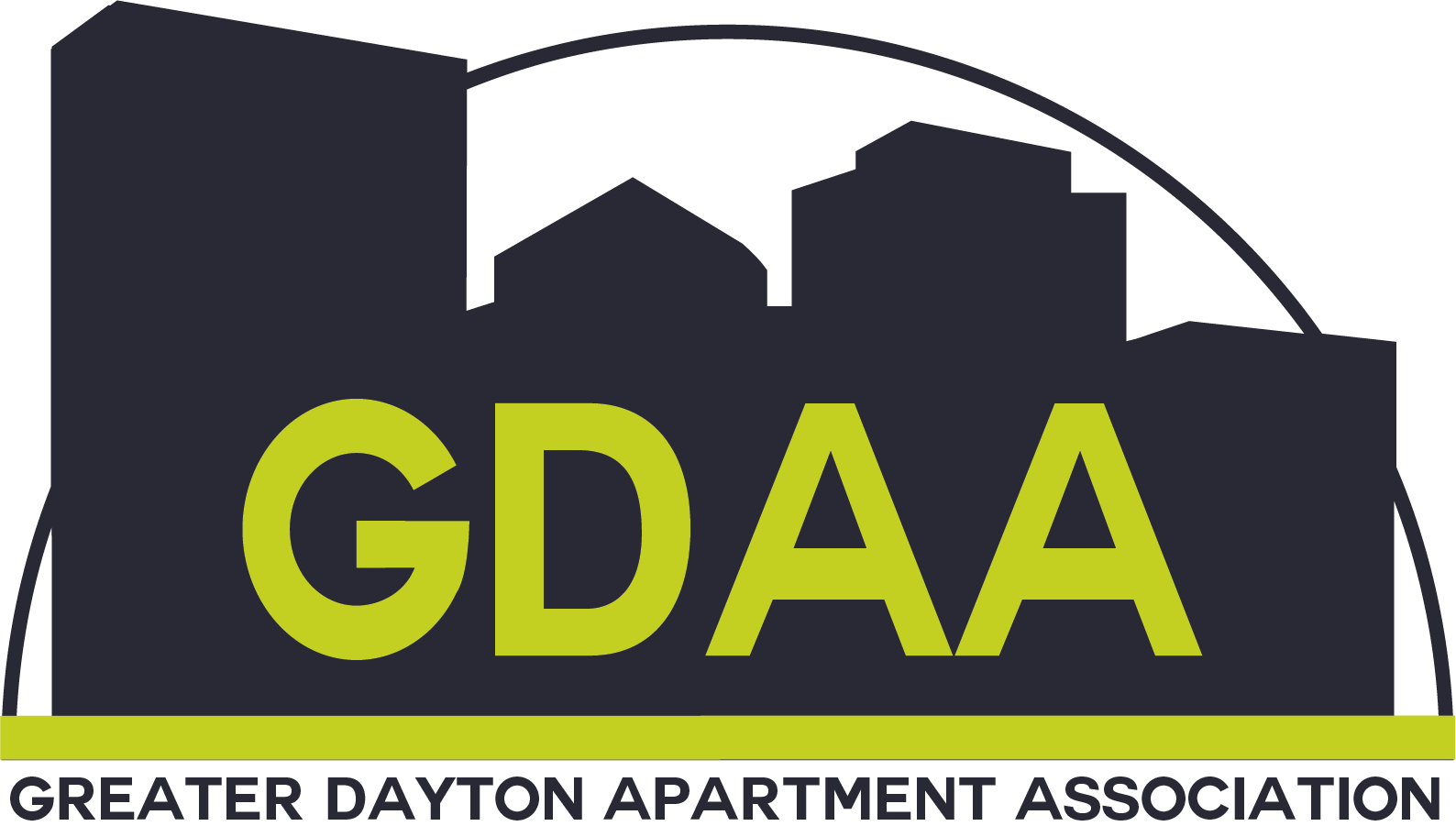 3155 Elbee Rd. Suite 300
Dayton, Ohio 45439
(937) 293-1170
 Webinar Wednesdays is the largest premium webinar series in the multifamily industry, helping you gain the skills to improve your performance and advance in your career! Through this program, you get access to innovative ideas, best practices, and emerging trends from a variety of topics, including customer service, leasing and marketing, resident retention, career advancement, leadership techniques, and other property management skills to become a superstar at your company!
Not only do the webinars cover the most important topics to expand your business and career, but they bring you the absolute biggest-name speakers in the industry to keep you glued to your seat!