Back to Events
Event Details
Customer Service in the COVID Era
1- hour VIRTUAL LEARNING seminar
1:00 - 2:00pm
Presented by: Lisa Trosien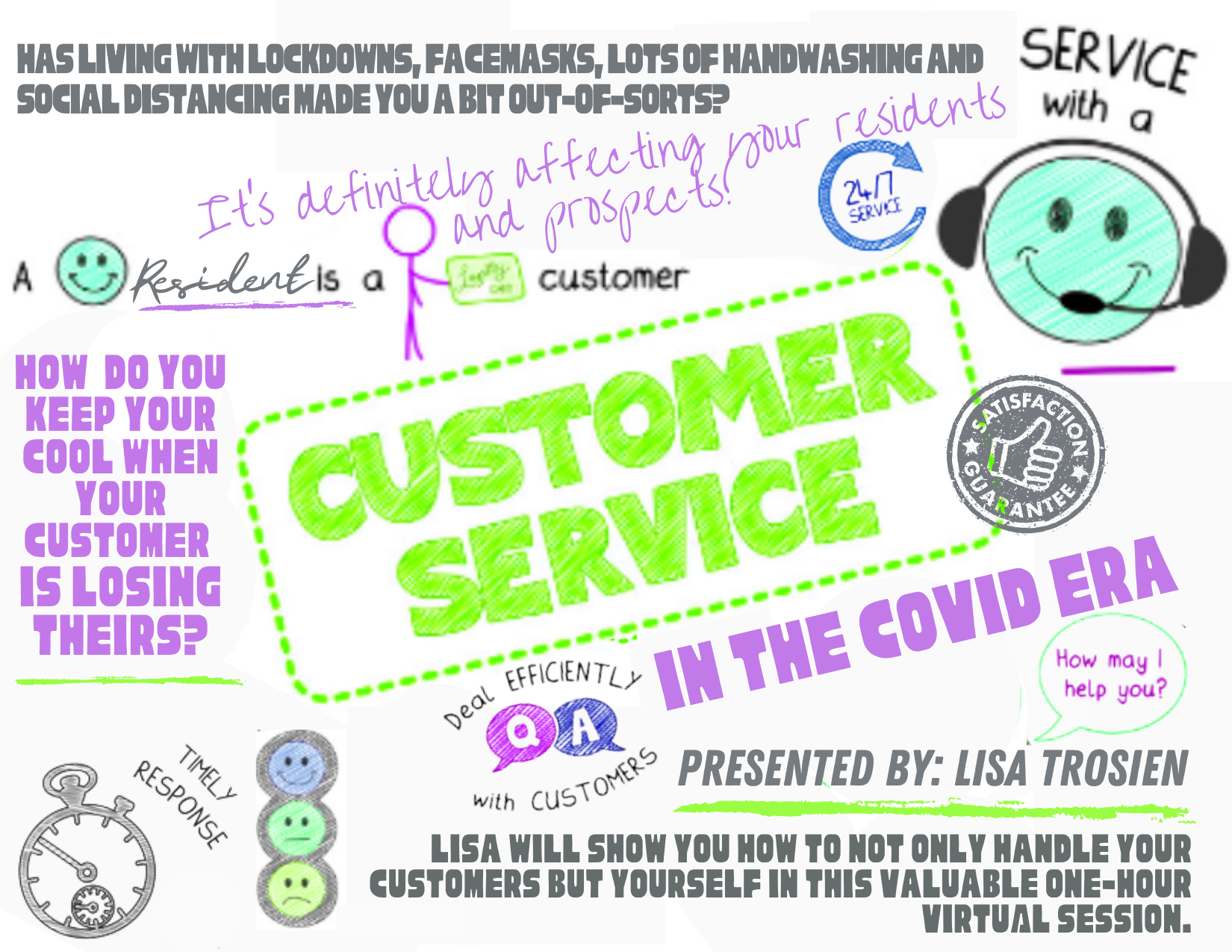 Has living with lockdowns, facemasks, lots of handwashing and social distancing made you a bit out-of-sorts at times?
It's definitely affecting your residents and prospects! Customer Service has done almost a 180 in this oh-so-weird-world we are living in now. You need an extra dose of patience to perform even the most BASIC customer care.
So, how can you keep your cool when your customer is losing theirs over noisy neighbors, closed amenities, and just overall grumpiness at the state of the world today?
Lisa will show you how to not only handle your customers but yourself in this valuable one-hour VIRTUAL session.
Learn the importance of positioning yourself as the Low-Risk Provider, how to keep your cool in hot situations as well as keywords and phrases to create positive communication.
Thank you to our Education Sponsors: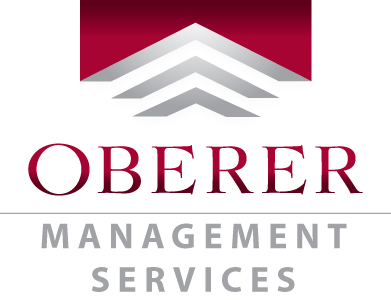 For More Information: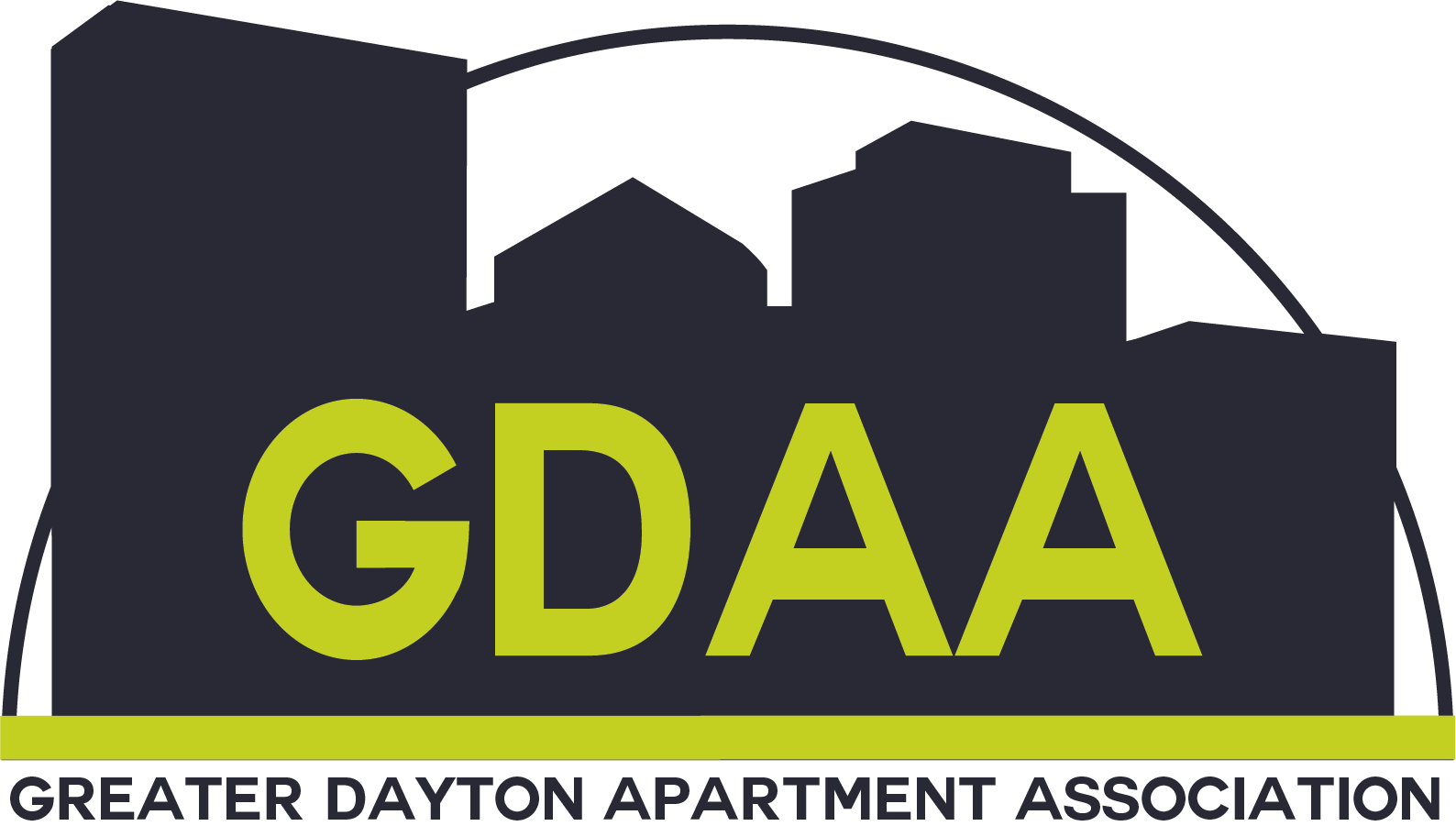 3155 Elbee Rd. Suite 300
Dayton, Ohio 45439
(937) 293-1170
Lisa Trosien is a highly respected multifamily educator, speaker, author, and consultant with over 25 years of industry experience. Described by her customers as "incredibly smart" and "amazingly effective," she's worked with owners, management companies, and trade associations across the U.S. and Canada.

​Attendees of her educational sessions agree that she presents great information and superior strategies, while still keeping learning both meaningful and fun. Lisa is well known for her meticulous research and strong presentation skills and her sessions at the annual National Apartment Association Education Conference are consistently among the highest attended and highest rated of the event.