Back to Events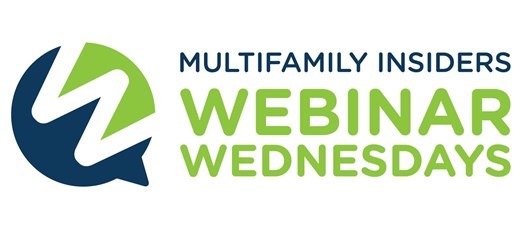 Creating the Ultimate Closing Strategy for 2021
Watch, Listen, and Learn from your desk!
Wednesday, December 16, 2020
Event Details
In this brand-new session, we will share the art of "pre-suasion" by laying the seeds for the close that start at the beginning of the sales cycle!  Sales master, Dale Carnegie once said, "You can make more friends in two months by being genuinely interested in them than you can in two years by trying to get people interested in you," and we will apply that to our pre-suasion closing strategy in several ways:

Conversation Link – How to maintain a conversation with a customer about them (and not about you or the product). This is more important than you can imagine. Identifying what is important to your customer gives you a clear sales path.
Planting Seeds – Learn how to plant "happy seeds" in your guest's mind. This will allow you an opportunity to start prompting positive responses from your customer.
Creating Attention – How do you create a moment that your customer will remember you and their new home?
Importance of Conviction – Story telling only works if the story teller truly believes in the story. If you are convinced that you are the best and your product is the best, then your customer will believe it as well.
Using Agreements – When faced with an objection, learn how to agree with their objection (and why) and then learn why you should stop saying "but" and start using "and".
Closing Exchange – If price becomes the objection sell up, not down. Status of your home has become a new selling tool.

Knowing what to do and what to say before the sale creates influence with your customer and leads to better outcomes. Pre-Suading puts you a step closer to closing the sale.

Join Gary Gregory and the Webinar Wednesday Team on December 16, 2020 at 2pm Eastern Time to Improve Your Closing Ratio!

 

 

Join Gary Gregory and the Webinar Wednesday Team on December 16, 2020, at 2 pm Eastern Time to Improve Your Closing Ratio!

 
GDAA Member Exclusive Discount 
Use the code 19GDAA and save $10.00 off the $29.99 price!
(payment is made on the Multifamily Insider website)
For More Information: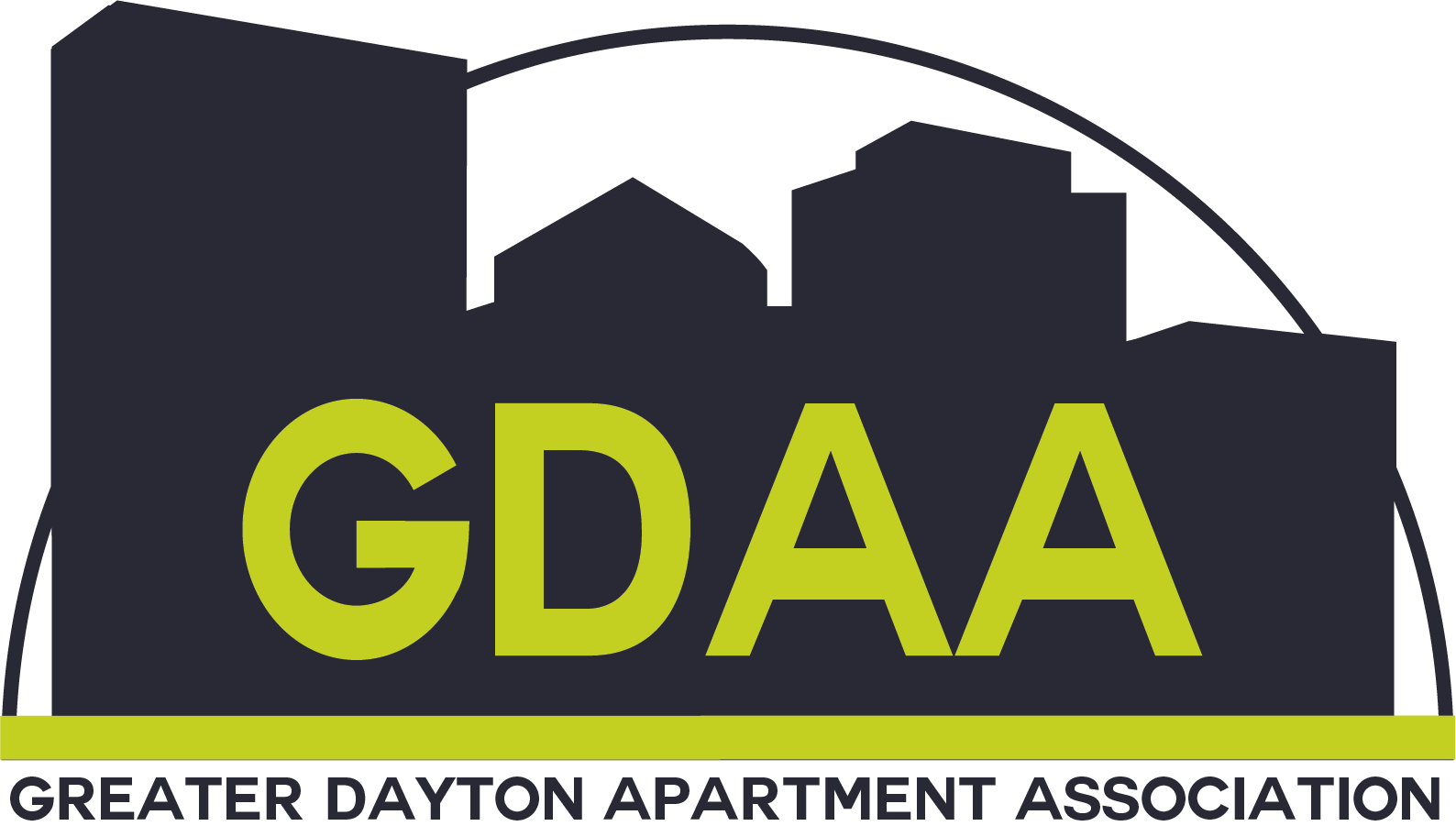 3155 Elbee Rd. Suite 300
Dayton, Ohio 45439
(937) 293-1170
 Webinar Wednesdays is the largest premium webinar series in the multifamily industry, helping you gain the skills to improve your performance and advance in your career! Through this program, you get access to innovative ideas, best practices, and emerging trends from a variety of topics, including customer service, leasing and marketing, resident retention, career advancement, leadership techniques, and other property management skills to become a superstar at your company!
Not only do the webinars cover the most important topics to expand your business and career, but they bring you the absolute biggest-name speakers in the industry to keep you glued to your seat!