Back to Events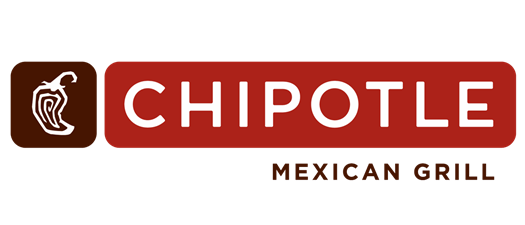 Chipotle Fundraiser
Wednesday, June 9, 2021
Event Details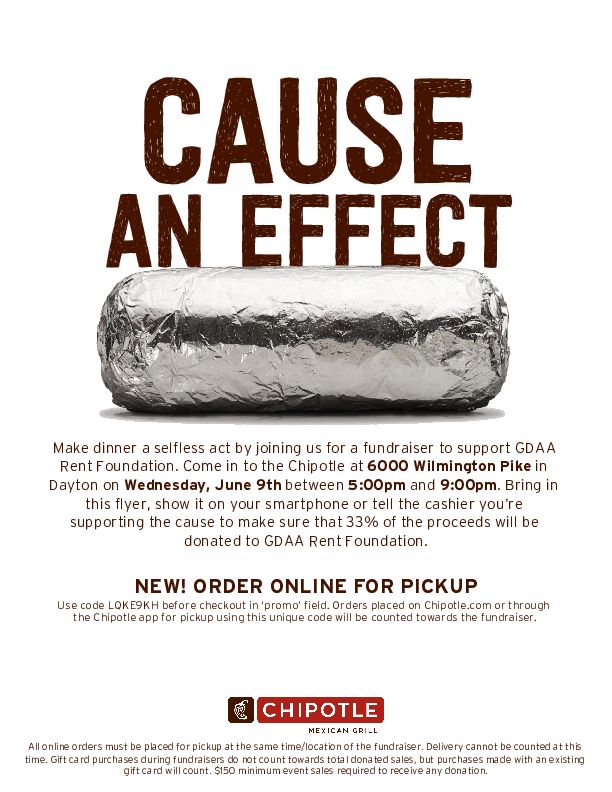 For More Information: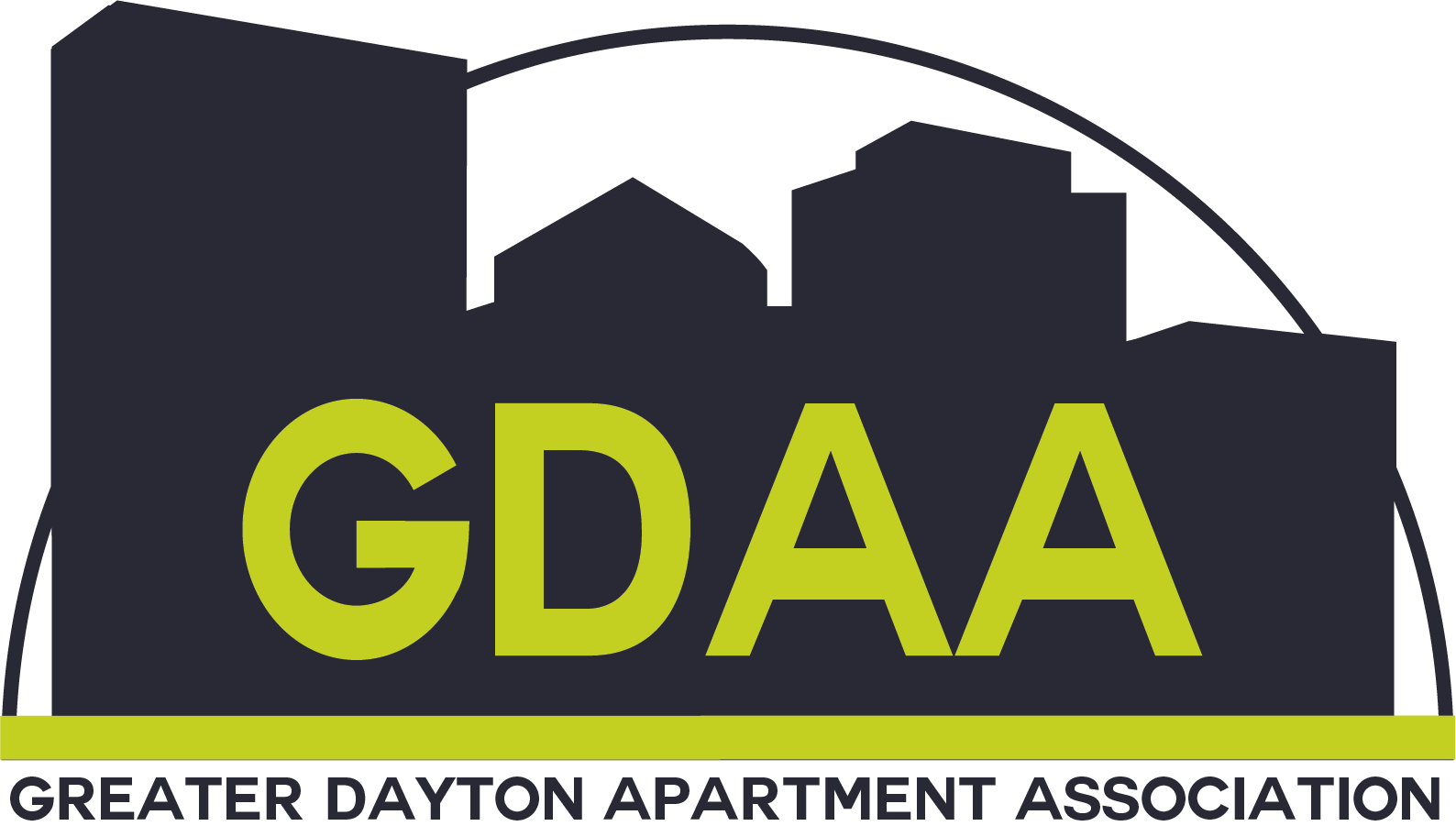 3155 Elbee Rd. Suite 300
Dayton, Ohio 45439
(937) 293-1170
Make dinner a selfless act by joining us for a fundraiser to support GDAA Rent Foundation. Come into the Chipotle at 6000 Wilmington Pike in Dayton on Wednesday, June 9th between 5:00 pm and 9:00 pm. Bring in this flyer, show it on your smartphone or tell the cashier you're supporting the cause to make sure that 33% of the proceeds will be donated to GDAA Rent Foundation.
Use code LQKE9KH in the 'promo' field before checkout. Orders placed online or through the Chipotle app for pickup using this unique code will be counted. Remember, delivery orders or orders placed at a different time/location than the scheduled fundraiser will not count.