Back to Events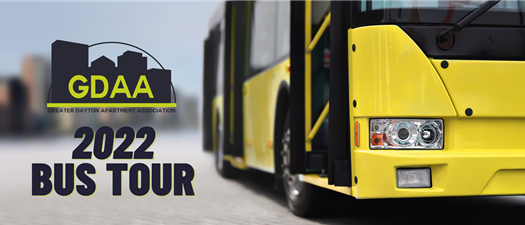 Bus Tour: Stuff the Bus
2022 Bus Tour


Friday, August 12, 2022
Event Details
get ready to roll:  2022 GDAA Bus Tour!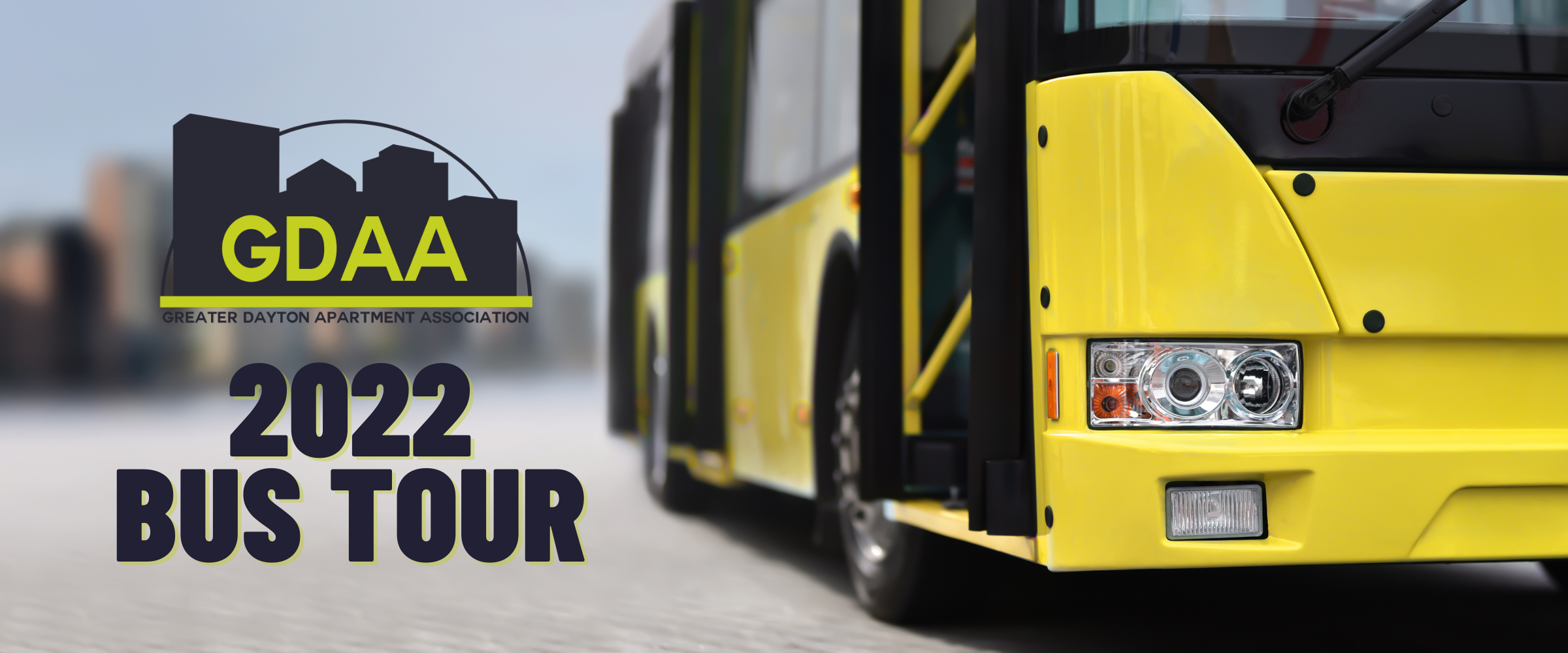 This event is completely free, but seats are limited so sign up while seating is still available.  Seating is limited*
The bus will leave from the GDAA office at 10:00 am SHARP!
Lunch will be provided.
Communities on Tour:
Dogwood Commons
Cornerstone
Redwood Living- Washington Township
Ten31
The Falls at Settlers Walk
The Flats at Austin Landing
Gateway Lofts Centerville
Lunch provided by Redwood Living
Sponsored By: (Insert your company name here!)
---
Always a great time!
---
*Cancellation Policy- Free Events
FREE GDAA events require cancellation. All cancellations must be made in writing and will be accepted up to 3 business days before the event. All no-shows and late cancellations will be charged a Cancellation Fee of $35.00
www.gdaa.org/cancellation-policy
Please Contact the GDAA Office with any questions. 
For More Information: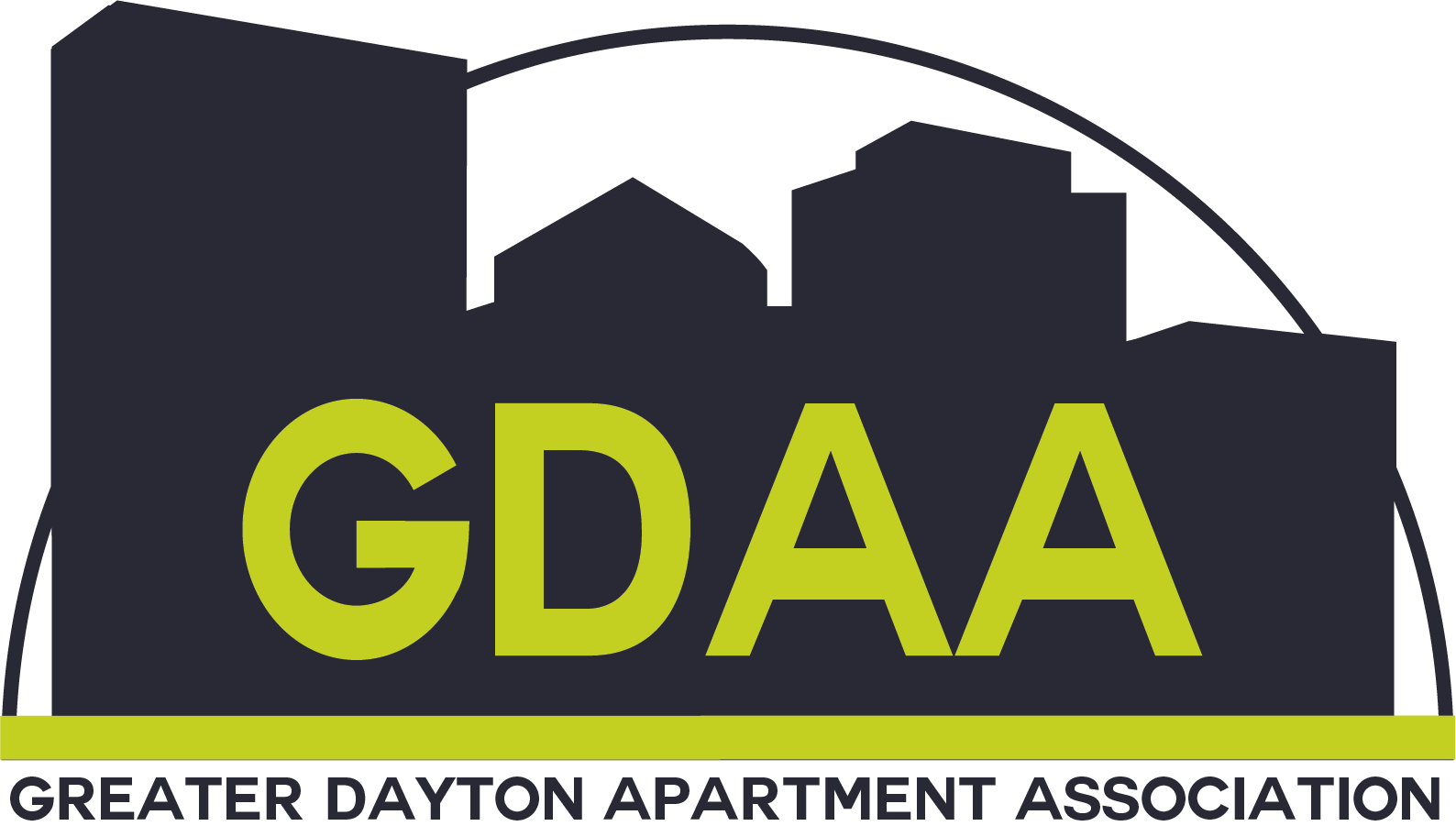 3155 Elbee Rd. Suite 300
Dayton, Ohio 45439
(937) 293-1170
---
We are asking everyone to donate school supplies to help support our local Dayton Schools. Supplies will be distributed to children in need in early September. Please bring school supplies to the first bus stop. There will be donation boxes set up to hold supplies. 
Tax-Free Weekend is August 5th-7th. This is the perfect time to purchase supplies.