Back to Events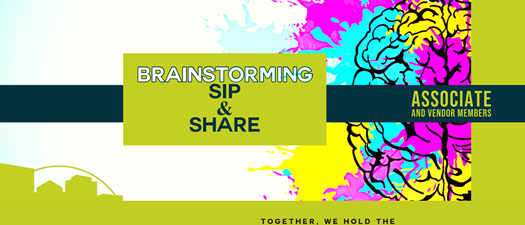 Brainstorming Sip & Share for Associate/Vendors
Presented by Christie Rogers of Oberer Management Services
Wednesday, November 6, 2019
* Registration open until 11/6/19 at 12:00 AM (EST)
Event Details

For More Information: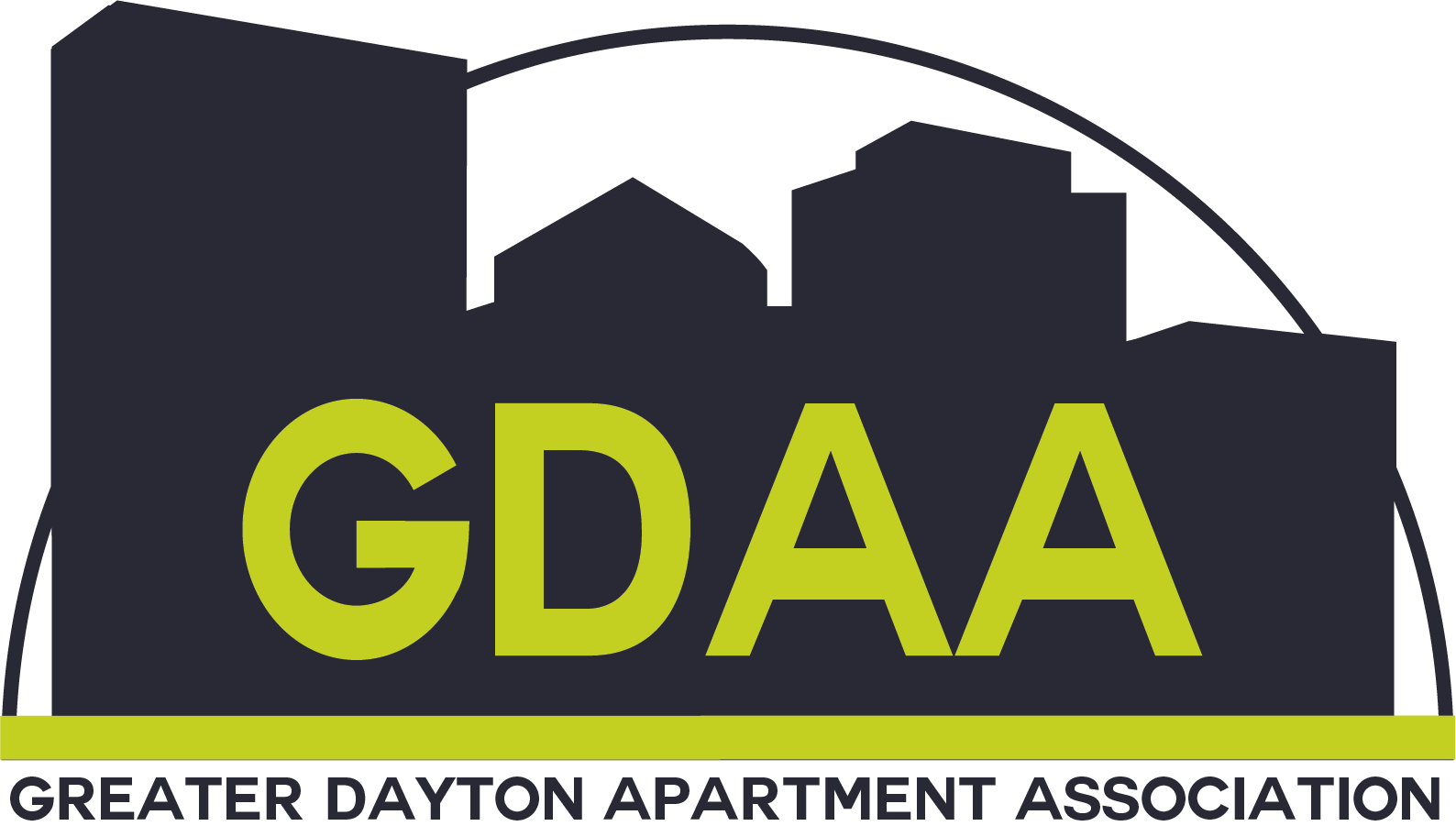 3155 Elbee Rd. Suite 300
Dayton, Ohio 45439
(937) 293-1170
 $15  FOR ONE
BRING A FRIEND TWO FOR $20
HURRAY!  REGISTRATION CLOSES ON OCTOBER 25TH
Brainstorming is founded on the simple idea: if two heads are better than one, a hundred heads can light up our industry with the kinds of solutions that literally change our world.
Attending Brainstorming provides you with a platform to engulfing yourself, in an environment that will reevaluate, refresh, reboot and re-energize.  Brainstorming gives the perfect boost of tools and fresh ideas to inject yourself, your team and your company to start 2020 focused and motivated. 
Getting your foot in the Door (Gaining the First Appointment)
I am the Gate Keeping (How do you get to the Decision Maker)
Make It Memorable (Exciting, Out of the Box and Memorable Follow Up)
What do you mean NO? (Handling Rejection and Overcoming Objections)
How Many Hours Are In The Day (Time Management)
Top Of My Game! (Staying Motivated)
Join Us and be a part of a connected and collective brainpower session that will, developed plans and solutions for the core services of our business.


*No cancellations or refunds accepted within 2 days of the course/event. No-shows will be billed.