Back to Events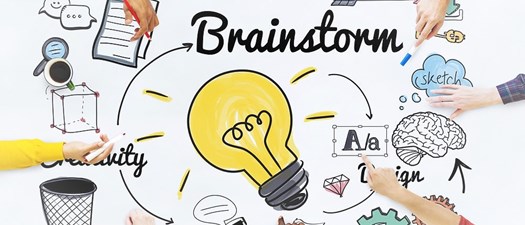 Brainstorming
Wednesday, March 23, 2022
Event Details
Brainstorming for 2022
March 23rd, 2022 | 9:00 am - 11:30 am
We live in a world that values the personalized experience above all.
It's is no longer about offering good customer service—it's about creating an amazing customer experience.
Today's environment is making a "personal" experience and delivering great service almost impossible! It is becoming harder to maintain that human connection with residents. As we transition more and more to digital technology and self-service options, you'll have to think of new ways to impress your customers and stand out from the crowd.
Motivating Employees
Resident Events
Touring in 2022
Communication
For More Information: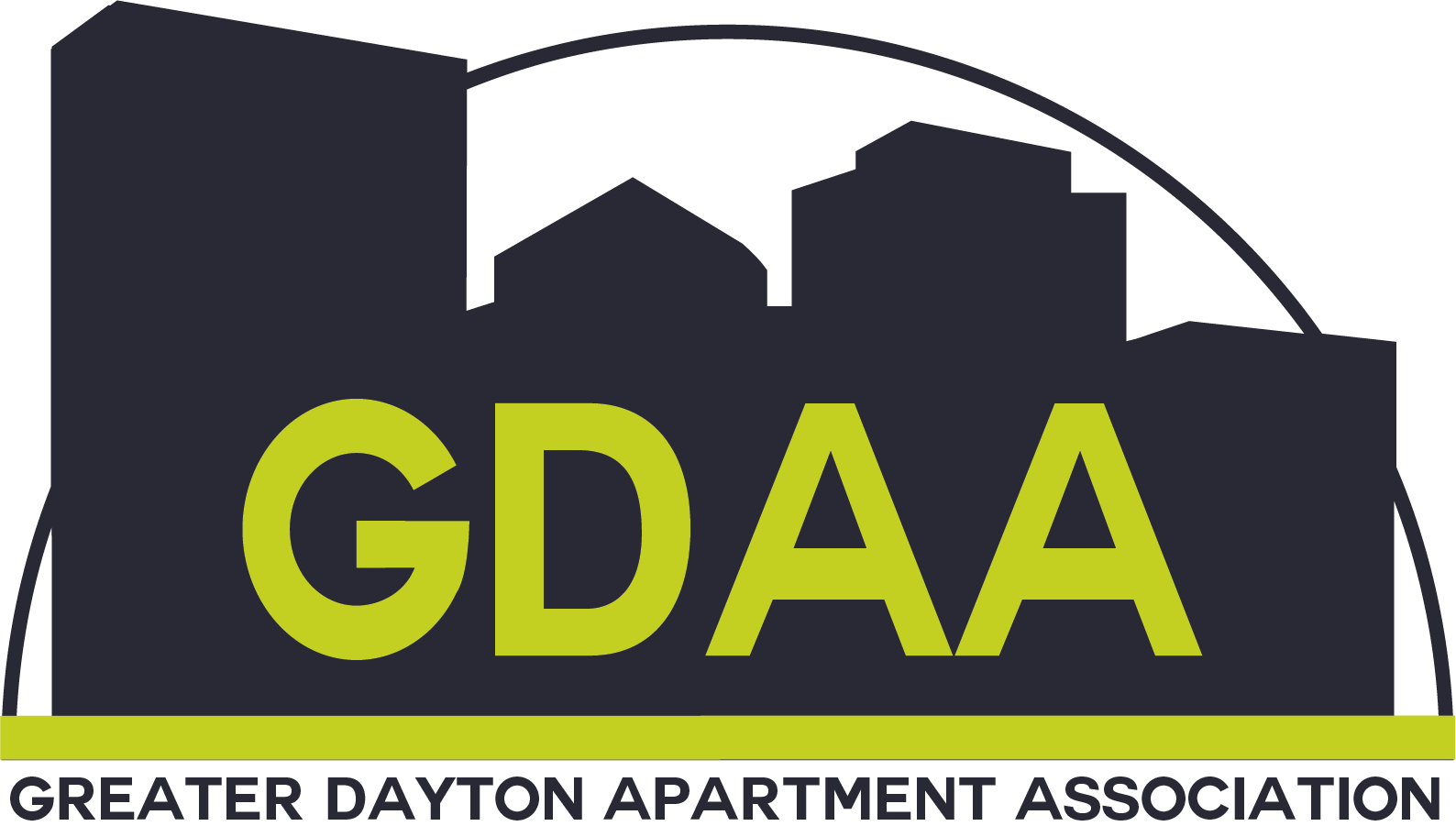 3155 Elbee Rd. Suite 300
Dayton, Ohio 45439
(937) 293-1170
About Christie Rogers:
Christie joined Oberer Management Services in March 2005 as Training Manager. Christie's key responsibilities include designing and implementing programs for the training of property management staff. She trains employees on Leasing Skills and OMS policies/ procedures. She develops and performs internal audit processes to ensure procedure compliance. She also coordinates industry training through a verity of sources.
Christie has over 30 years of Property Management experience. She currently holds The Certified Apartment Manager designation (CAM) and many industry certifications and educational achievements. She is active with The Greater Dayton Apartment Association, serving on multiple committies.