Back to Events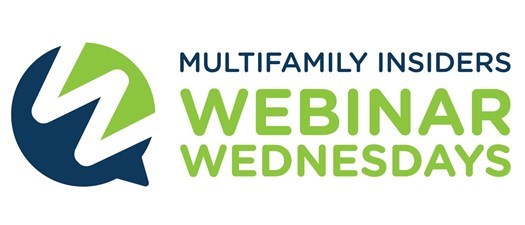 Become The Primary Person – Closing on 1st Contact
Wednesday, May 4, 2022
Event Details
Don't miss the next episode of Toni Blake's series "Closing on First Contact." Our socio-economic condition has most renters overwhelmed, searching for someone to help. Toni will show you how to elevate the humanity in your leasing experience. The first step to closing, is building trust, and becoming your future resident's primary person.
Join Toni Blake and the Webinar Wednesday Team on May 4, 2022 at 2pm Eastern Time To Build Trust and Close on First Contact!
About Toni Blake:
Toni Blake was honored with the MultifamilyPro Industry Legend Award in 2008 and tours with the Apartment All Stars. She presents across the US, Canada, Europe and is the only Professional Industry Comedienne preforming on many top US comedy stages. She is a co-author of "The Complete Guide to Leasing Apartments" and featured in industry trade magazines. She's toured over 50 cities each year for 30 years inspiring thousands of industry professionals
* Each registration is good for one attendee OR one on-site team. If you would like multiple attendees, group viewing events, or other needs, please contact us.