Back to Events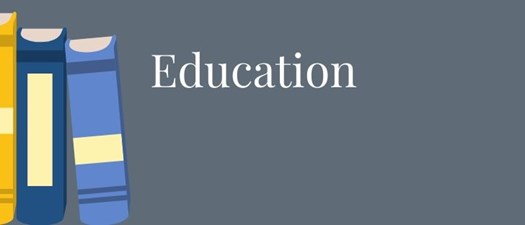 Back to the Basics with the New Norm- Virtual Seminar
There is only one chance to make a first impression even in a virtual world
Wednesday, June 10, 2020
11:00 AM - 12:00 PM (EDT)
Event Details
Back to the Basics with the New Norm
At the most basic level, every leasing agent (actually everyone on-site) should have a firm knowledge of the community and be able to communicate effectively with prospective and current residents.

When it comes to skills that will make you successful, communication is at the top of the list! This can be a little trickier when it is all done virtually. This seminar will help you brush up and sharpen your basic phone, email, and tours (virtual, self-guided, or in-person) in this ever-growing virtual world we are living in.

Presented by: Christie Rogers, Director of Training and Development with Oberer Management Services.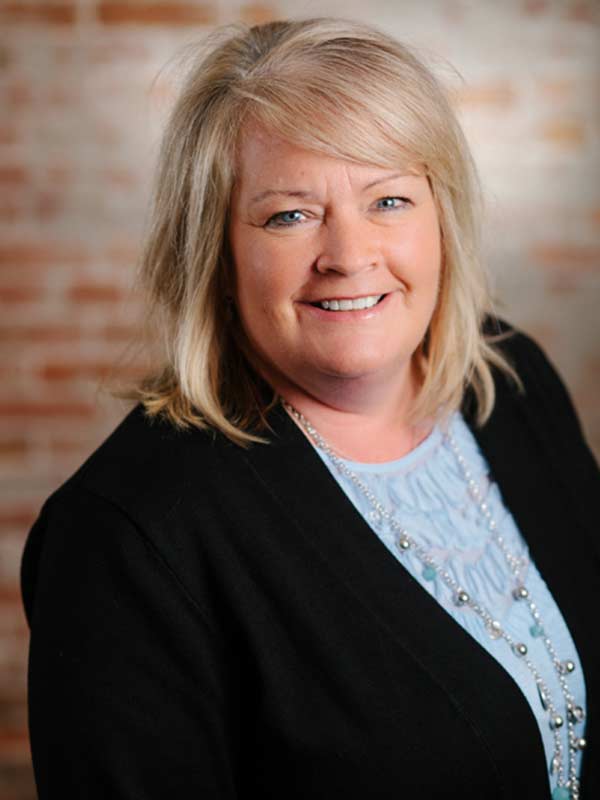 Christie joined Oberer Management Services in March 2005 as a Training Manager. Christie's key responsibilities include designing and implementing programs for the training of property management staff. She trains employees on Leasing Skills and OMS policies/ procedures. She develops and performs internal audit processes to ensure procedure compliance. She also coordinates industry training through a verity of sources. Another responsibilities include chairing social, corporate, and philanthropy committees/events, She also oversees website, social media, and reputation monitoring and updates. Christie was promoted to Director of Training and Development in May 2018 where her duties expanded to include the development of talent and mentorship.
For More Information: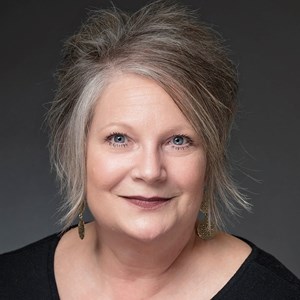 Jo Wise
CAM, CAPS, COS
Executive Director
Greater Dayton Apartment Association
(937)293-1170
There really is only one chance to make a first impression, even in a virtual world!