Back to Events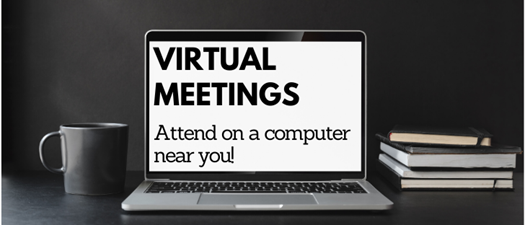 Associate/Vendor Townhall
Thursday, May 7, 2020
10:00 AM - 11:00 AM (EDT)
Event Details
GDAA Associate/Vendor Member Townhall
In an effort to keep our members up to date on the very fluid COVID-19 pandemic and to better understand how we can support
you
during this time the GDAA is hosting an
Associate Town Hall meetings via Zoom Thursday, May 7th at 10:00 am
.

The Associate Townhall will be a less formal format where you can ask questions and chat with Primary members regarding their company's best practices and any new protocols and "sales dos and don'ts" during this time.

You can attend by computer or by phone:
If you are joining by computer, you will be able to use the chatbox to enter your questions for the panel, or you can voice those questions via your computer audio. 
If you are joining by phone, at the end of the call, lines will be opened to allow questions.

IMPORTANT -- Please register in advance for the meeting by clicking on the button below. 

After registering, you will receive a confirmation email containing information about joining the meeting. 
For More Information: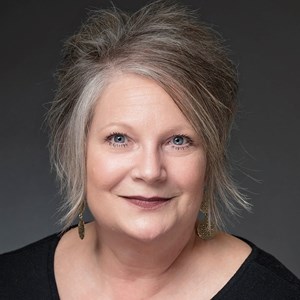 Jo Wise
CAM, CAPS, COS
Executive Director
Greater Dayton Apartment Association
(937)293-1170