Back to Events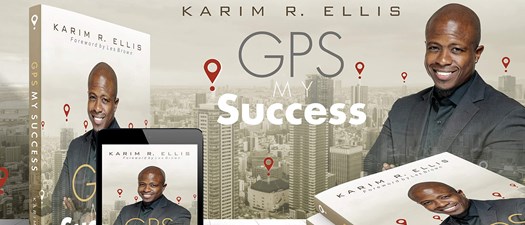 April General Meeting
G.P.S Your Success with Karim Ellis
Wednesday, April 27, 2022
Event Details
April General Meeting
Motivation & Leadership with Keynote Speaker Karim Ellis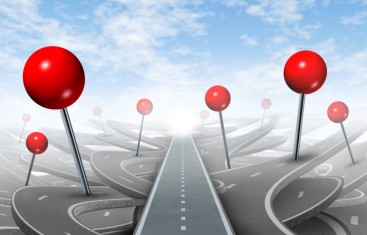 G.P.S. YOUR SUCCESS
HOW TO CREATE A VISION THAT GETS RESULTS
Vision sets the tone for every successful venture. Without a clearly defined obtainable vision, both people and organizations eventually grow stagnant and die. In G.P.S. Your Success, Karim explains the concept of vision in a profound way that most people have never seen before. The purpose of this training is to teach the audience 5 peak performance principles that all allow the audience to create an identifiable vision that works. When you need clarity and direction…. G.P.S. Your Success is the roadmap.
 Attendees will learn:
How to set an obtainable vision that works.
How to successfully navigate through dead spots and stagnant seasons of your life.
How to adjust goals and vision on the fly.
How to set a vision that others want to follow.
And much more…
3:45  |  Networking
4:30  |  Meeting
4:45  | Keynote Speaker, Karim Ellis
For More Information: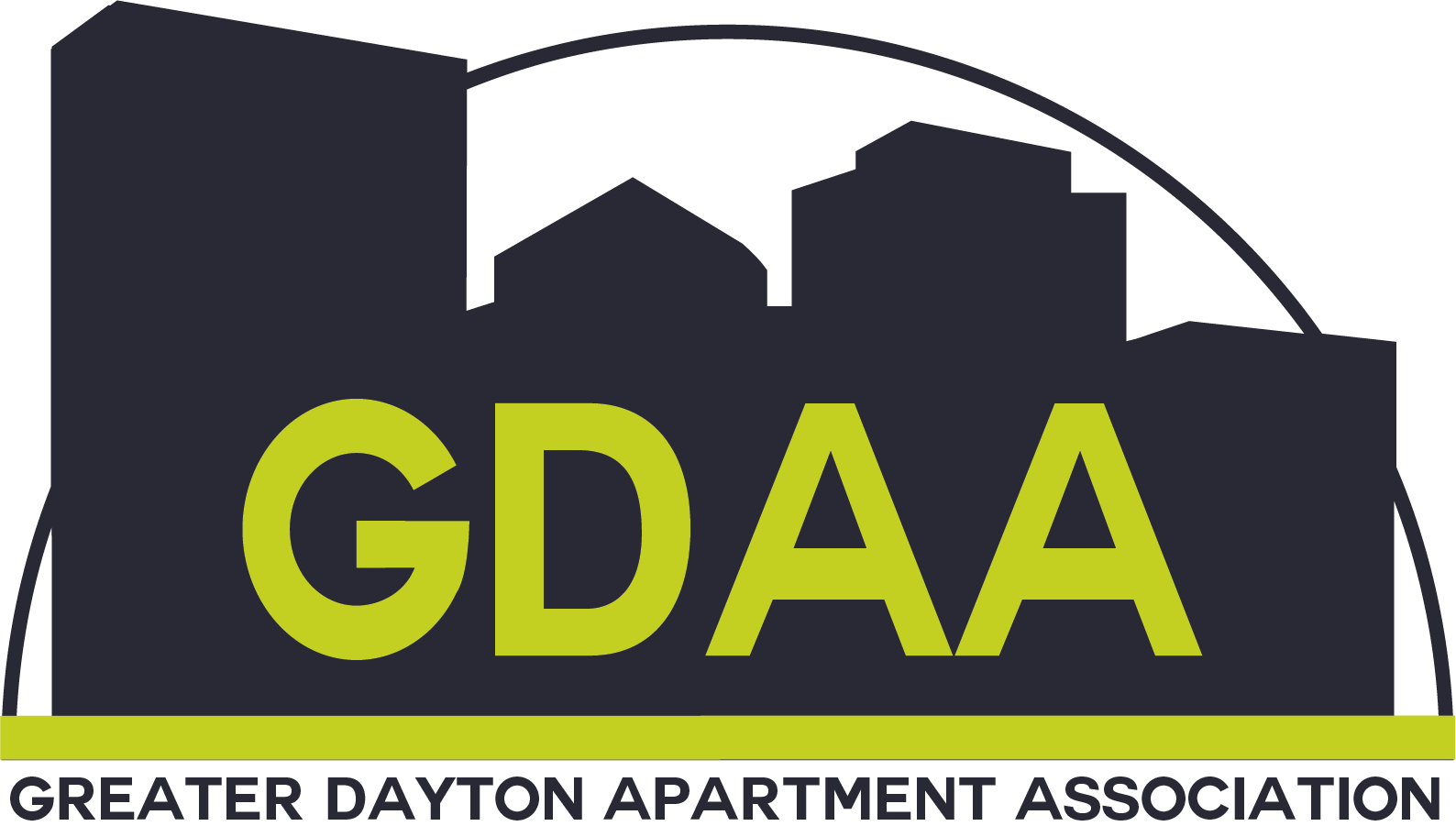 3155 Elbee Rd. Suite 300
Dayton, Ohio 45439
(937) 293-1170
Keynote Speaker Karim Ellis 

Karim R. Ellis is an expert transformational coach that has been featured in NBC, CBS, ABC, Yahoo! Finance, Wall Street Select, and FOX network affiliates as well as other major news outlets.
A Dynamic Powerhouse Speaker with over 10 years of experience in the field of speaking, training, and breakthrough success, Karim has also authored the Amazon Bestselling hit book titled "G.P.S My Success". His messages and concepts help people to grow to the next level as he inspires an atmosphere of greatness in the lives he connects with daily.