Back to Events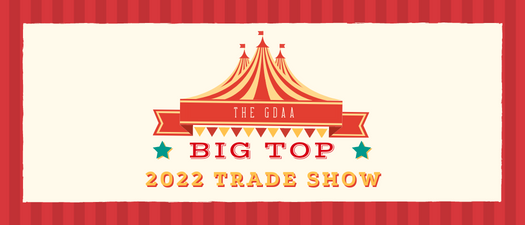 2022 Big Top Trade Show
Wednesday, September 21, 2022
Event Details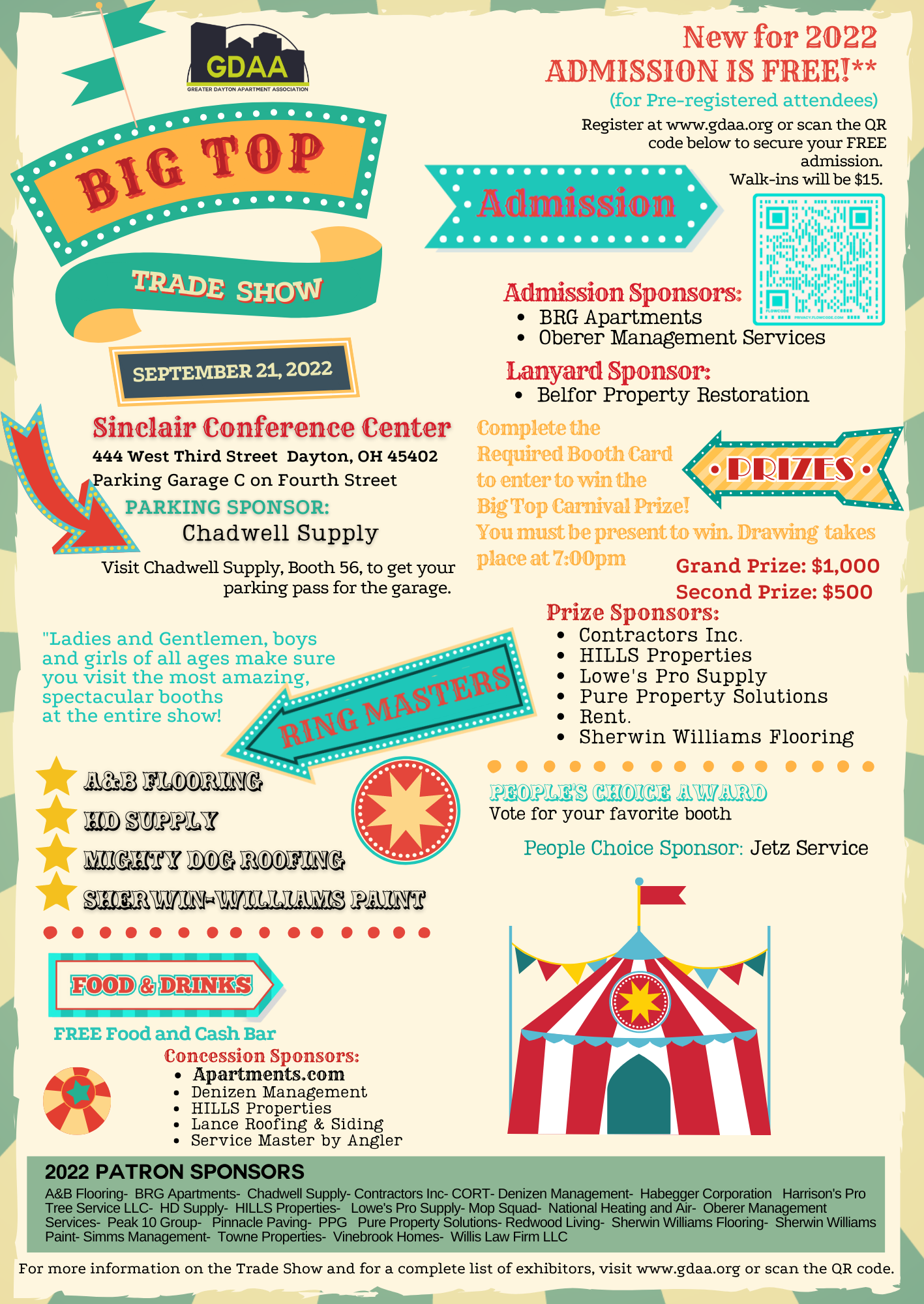 For More Information: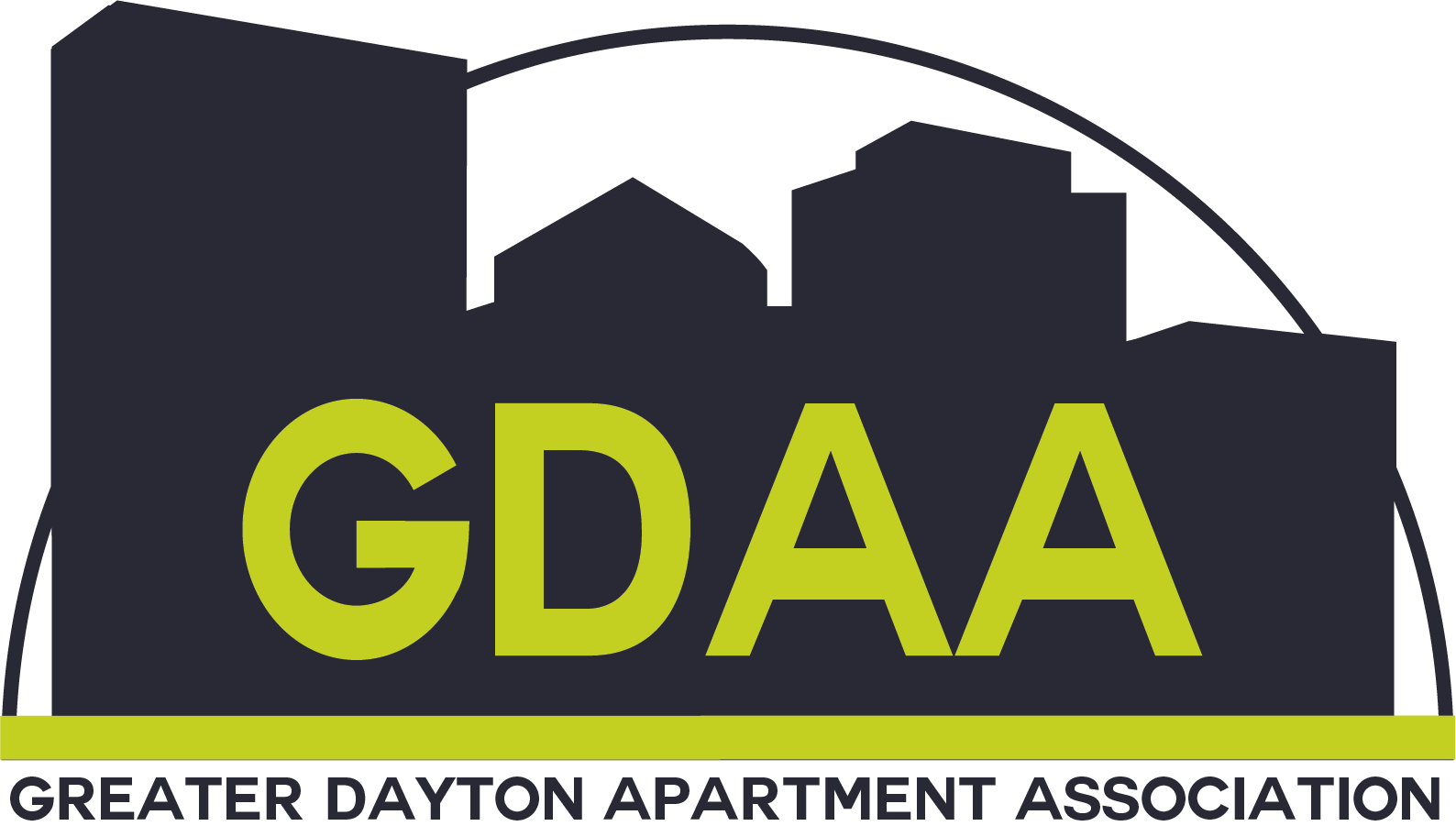 3155 Elbee Rd. Suite 300
Dayton, Ohio 45439
(937) 293-1170
Admission to the 2022 GDAA Trade Show is FREE* this year to everyone who pre-registers. $15 registration on the day of the event.  
Food is provided during the show and a cash bar is available for beverage purchases.

$1000 Grand Prize Drawing takes place at 7:00 pm. MUST be present to win!
ADMISSION POLICY FOR TRADE SHOW
It has been determined that for the significant investment in the booth space to be of the highest value and integrity to the exhibitors, Supplier Partner Members, their employees, and staff, who are not otherwise exhibiting at the Trade Show, will not be admitted onto the trade show floor nor attend as a guest of any Primary or Supplier Partner GDAA Member. All staff of our property owners and management companies are free to attend. 
FREE GDAA Trade Show registration requires cancellation. All cancellations must be made in writing and will be accepted up to 3 business days before the event. All no-shows and late cancellations will be charged a Cancellation Fee of $15.00