Back to Events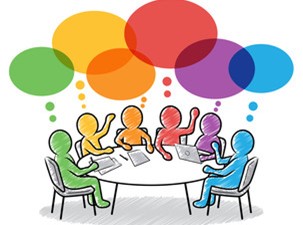 Brainstorming- Sip & Share
Presented by Christie Rogers of Oberer Management
Thursday, February 14, 2019
* Registration open until 2/13/19 at 12:00 AM (EST)
Event Details
Brainstorming is founded on the simple idea: if two heads are better than one, a hundred heads can light up our industry with the kinds of solutions that literally change our world.
Attending Brainstorming provides you with a platform to engulfing yourself, in an environment that will reevaluate, refresh, reboot and re-energize.  Brainstorming gives the perfect boost of tools and fresh ideas to inject yourself, your team and your company to start 2019 focused and motivated. 
Brainstorming Session Topics
TEAMWORK MAKES THE DREAM WORK (Get your team 2019 Super Team Ready)
MARKETING MAGIC (Tools, Tricks and Trends and Technology)
LEASE MORE APARTMENTS NOW! (Legendary Leasing Literacy)
RESIDENT RETENTION (Fresh, Fabulous and Fun Ways to Woo Your Residents)
Join Us and be a part of a connected and collective brainpower session that will, developed plans and solutions for the core services of our business.
Thank you to our Event Sponsors: Able Roofing, C&D Property Management, Cincinnati Coin Laundry, Harrison Pro Tree, Oberer Management Services
For More Information: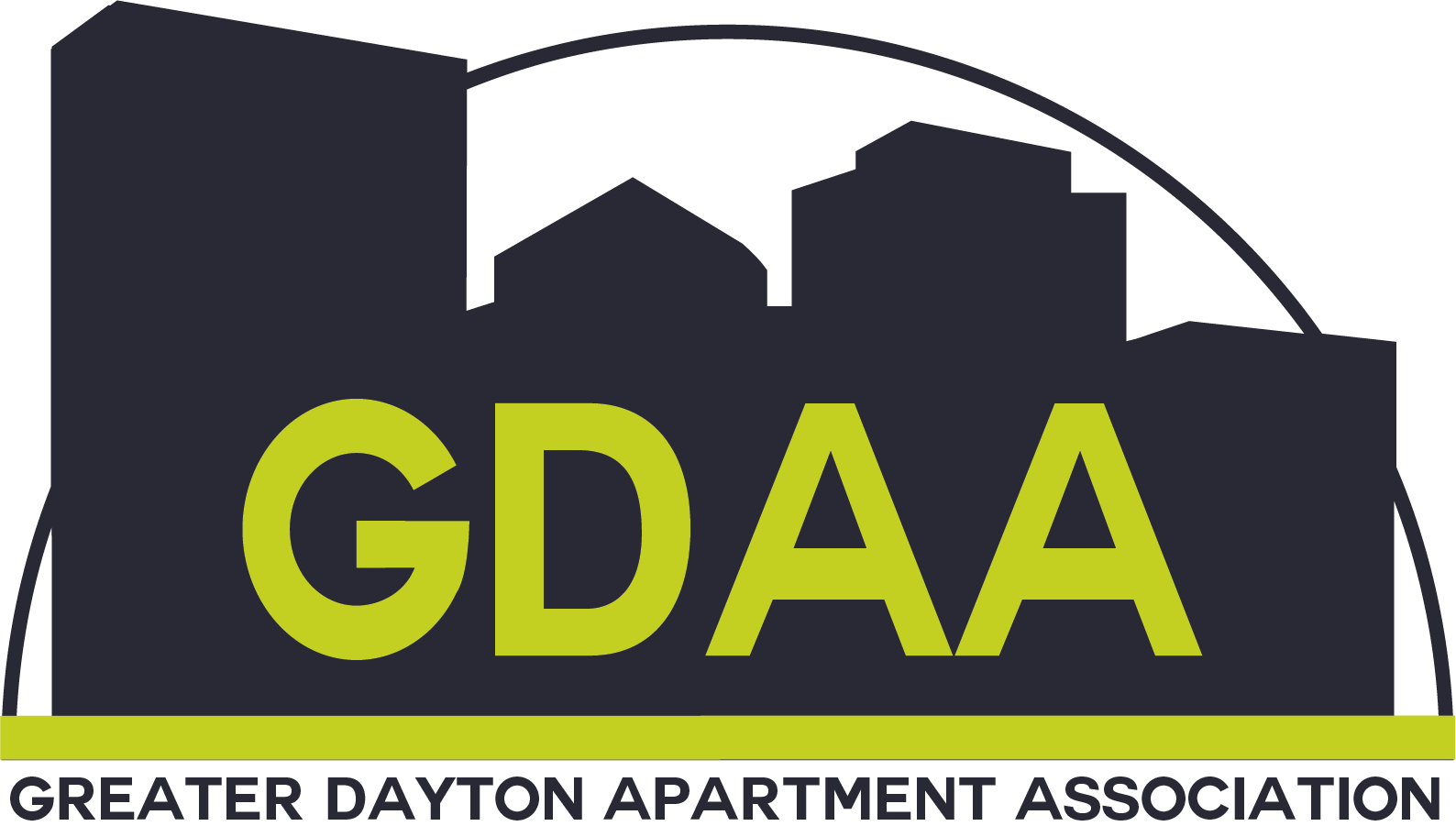 3155 Elbee Rd. Suite 300
Dayton, Ohio 45439
(937) 293-1170
Register on or before January 31st to get a sweet treat!  
 Coffee Bar Catering by Ghostlight Coffee
Menu
Latte 
Flavored Latte - Vanilla or Caramel
Mocha 
Americano 
Hot Chocolate 
Hot Tea - Green, Black or Decaf Herbal