Congressional Hearing Considers Future of Flood Insurance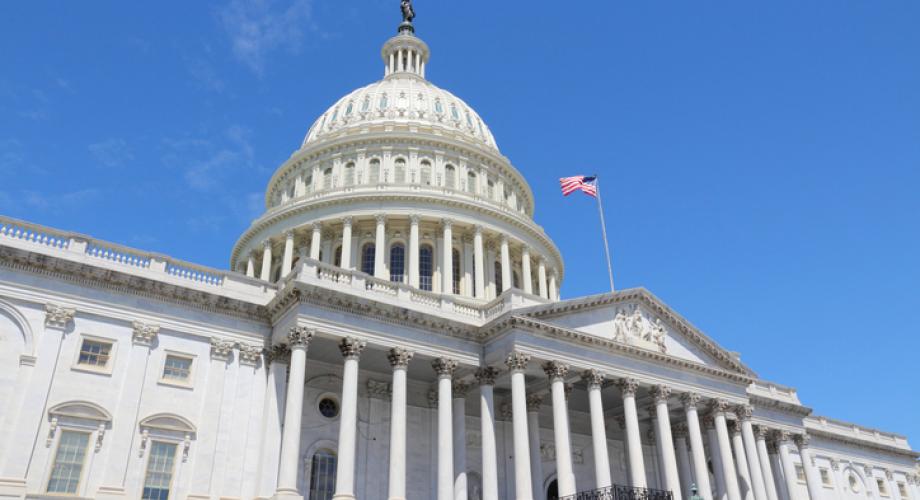 On May 25, 2022, the Subcommittee on Housing, Community Development and Insurance convened a hearing to discuss the financial solvency and affordability of the National Flood Insurance Program (NFIP). Entitled "Reauthorization and Reform of the National Flood Insurance Program," lawmakers and witnesses discussed the nearly 60-year-old insurance program that protects property owners against the physical and financial risks of flooding. 
In April, the NFIP introduced Risk Rating 2.0 for existing policyholders, the new rating methodology that assesses a building's premium based upon a variety of physical factors rather than the flood zone it is located within. The new methodology is still in its infancy and will require further analysis to identify its impact on property owners and whether it accomplishes its intended goal of lowering premium rates for low and moderate-income policyholders. 
Several bills were discussed at the hearing, including one piece of draft legislation containing reforms to the NFIP program that included a five-year long-term reauthorization. The National Apartment Association (NAA) will continue to monitor the reauthorization of the NFIP and the implementation of Risk Rating 2.0. The NFIP remains an essential tool for multifamily owners and operators to help mitigate flood-based risk. With more than 5 million policyholders participating in the program, long-term reauthorization of the NFIP is critical to ensuring the health of our nation's housing supply and the safety of its community members.
For more information on the National Flood Insurance Program, please reach out to Sam Gilboard, NAA's Senior Manager of Public Policy.