Back to Supplier Partner Directory
Professional Bio
A1 Able Pest Doctors is a local family owned and operated pest control corporation servicing the Miami Valley since 1936.
We are committed to Customer Care and Satisfaction
We believe in long-term, trusting relationships with customers and our associates.
We believe Honest, Truthfulness, and Fairness are principles we must live by everyday.
We believe our associates excel because of these principles as well as expert training and knowledge.
We believe that our company image is vital to our growth. Giving back to our communities is a way of life.
We believe our teamwork concept and unmatched quest for innovation produces the quality personnel we call our associates.
We believe we are the leaders in Pest Management Services.
Our Purpose
We are dedicated to protecting our customers property, food, health, and environment from needless loss or destruction from insects and rodent pests.

Mission
Our mission is to be able to call you one of our many satisfied customers.
Parent Member A-1 Able Pest Doctors
1320 North Keowee Street
Dayton, OH 45404
(937) 222-2122
http://www.pestdoc.com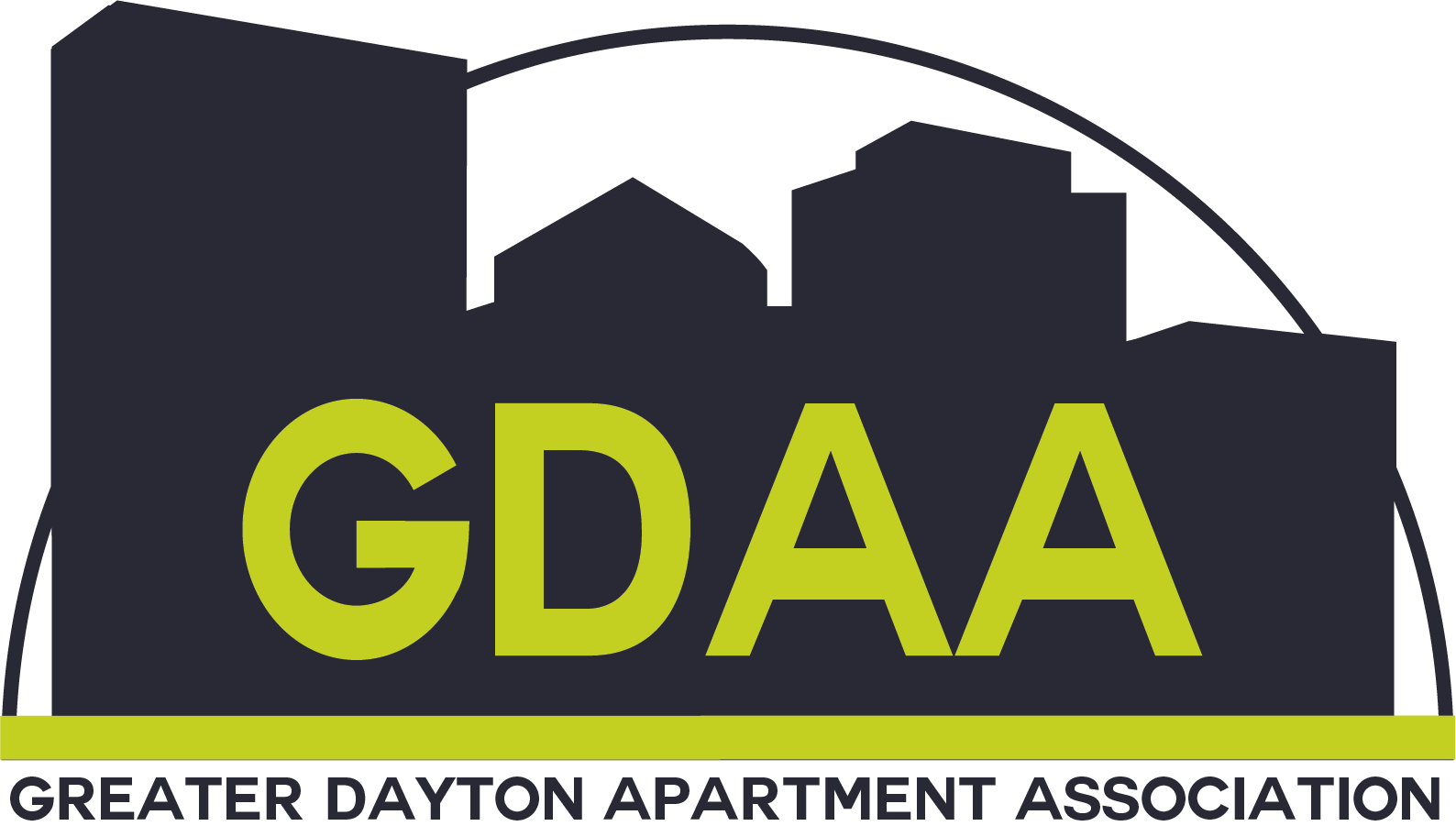 Supplier Partner
---
Areas of Expertise
Bed Bug Control, Pest Control