Back to Supplier Partner Directory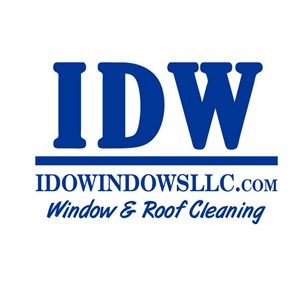 IDW Window & Roof Cleaning
Organization Overview
IDW Window & Roof Cleaning, in business since 1992, is a locally owned and operated window cleaning, roof cleaning and Soft Washing business. Soft Washing, an alternative to pressure washing, uses a gentle spray of environmentally friendly cleaners to kill and clean algae, mold, mildew, moss, lichen and heavy dirt on roofs, siding, gutter fronts, concrete, landscape rocks, decks and patios, and more. Soft Washing kills the infestations on your property and the results last 4-6 times longer than traditional power washing. Because it is a gentle spray, it protects your property more than power washing does. Our cleaners are biodegradable, non-hazardous and water-based. they contain No phosphates or solvents.
Generally areas of black, green or yellow/orange stains are the signs of infestation. It will continue to spread if it is not destroyed.
Keith and Lisa Kroehler own and operate IDW and have been married 32 years. Clients include multi family complexes, universities, Hospitals, corporate and GOVt buildings, banks, hotels and residential. Their window cleaning division includes high rise work, lift work and waterfed pole work from the ground. IDW is a five star company with Soft Wash Systems Intl.,a 25 year member of the International Window Cleaning Association, and Ask the Seal (national security and background check company). IDW carries all insurances, workmans compensation, and follows OSHA safety guidelines. All employees are professionally trained and background checked annually.
IDW believes in giving back to the community and regularly gives financially to local charities such as the Rotary Club programs, local youth organizations as well as national causes such as the Breast Cancer Research Foundation.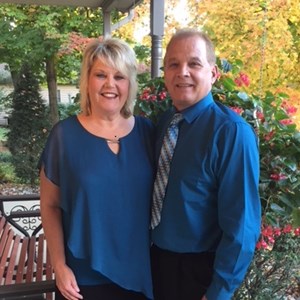 View

Profile
Lisa Kroehler
Owner/President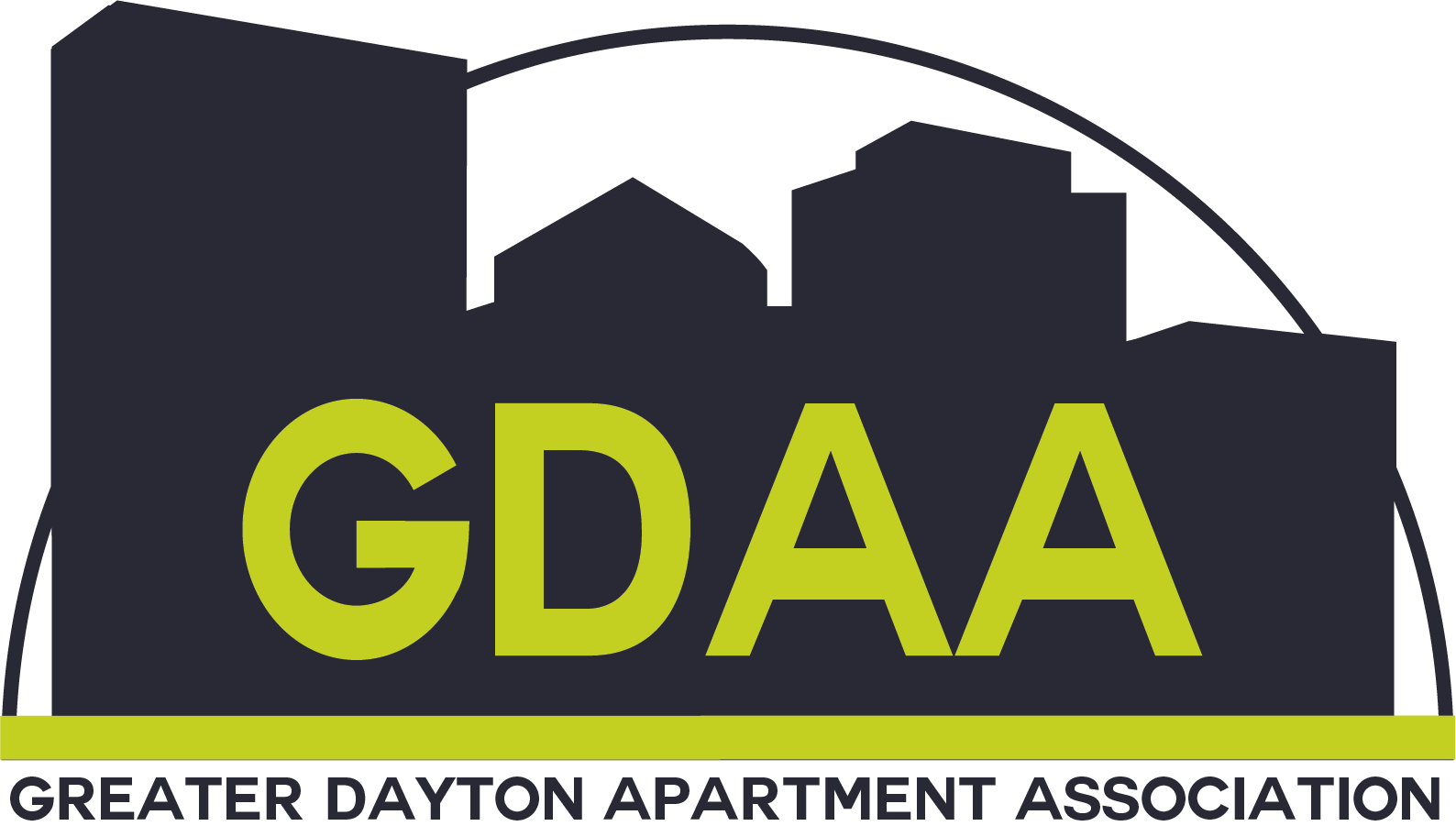 Supplier Partner
---
Areas of Expertise
Roof Cleaning, Pressure Washing