Back to Events
Event Details
Industry Icon, National Speaker, and Consultant Anne Sadovsky answers your questions and makes you question your answers!
Are you frustrated by trying to keep up with what is happening with Fair Housing?
Do we really have to lease to criminals now?
Can your residents smoke pot on your property?
Does pot have the same rules as cigarettes?
Can you make your residents not smoke anything?
Aren't pit bulls dangerous? Can they assist animals?
You are out of parking spaces. Do you have to let every disabled person have a reserved spot?
What if other handicapped people park in a reserved spot?
Your boss is concerned about using social media. Can you get sued if you say the wrong things?
*No cancellations or refunds accepted within 2 days of the course/event. No-shows will be billed.
For More Information: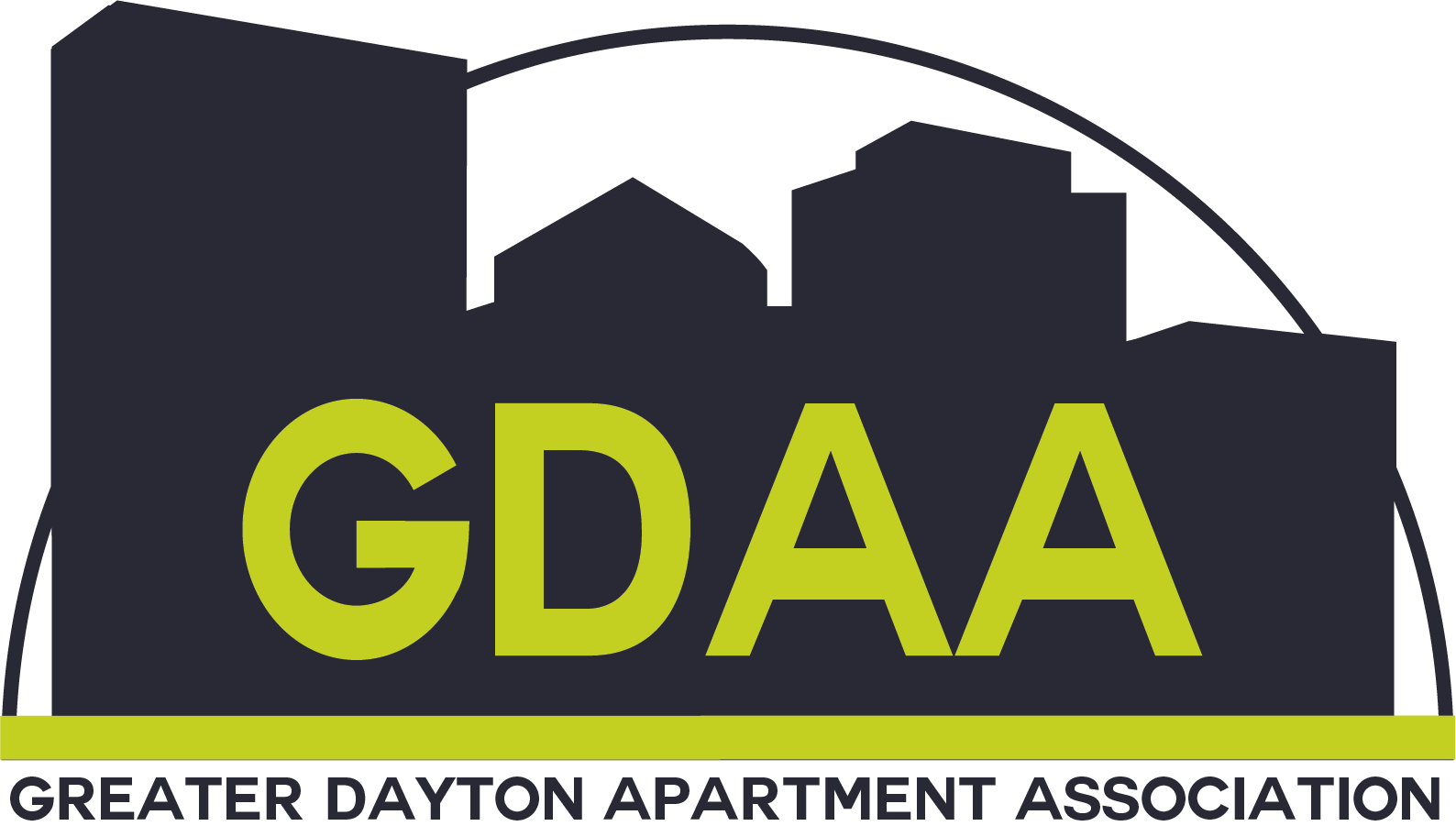 3155 Elbee Rd. Suite 300
Dayton, Ohio 45439
(937) 293-1170
ABOUT ANNE SADOVSKY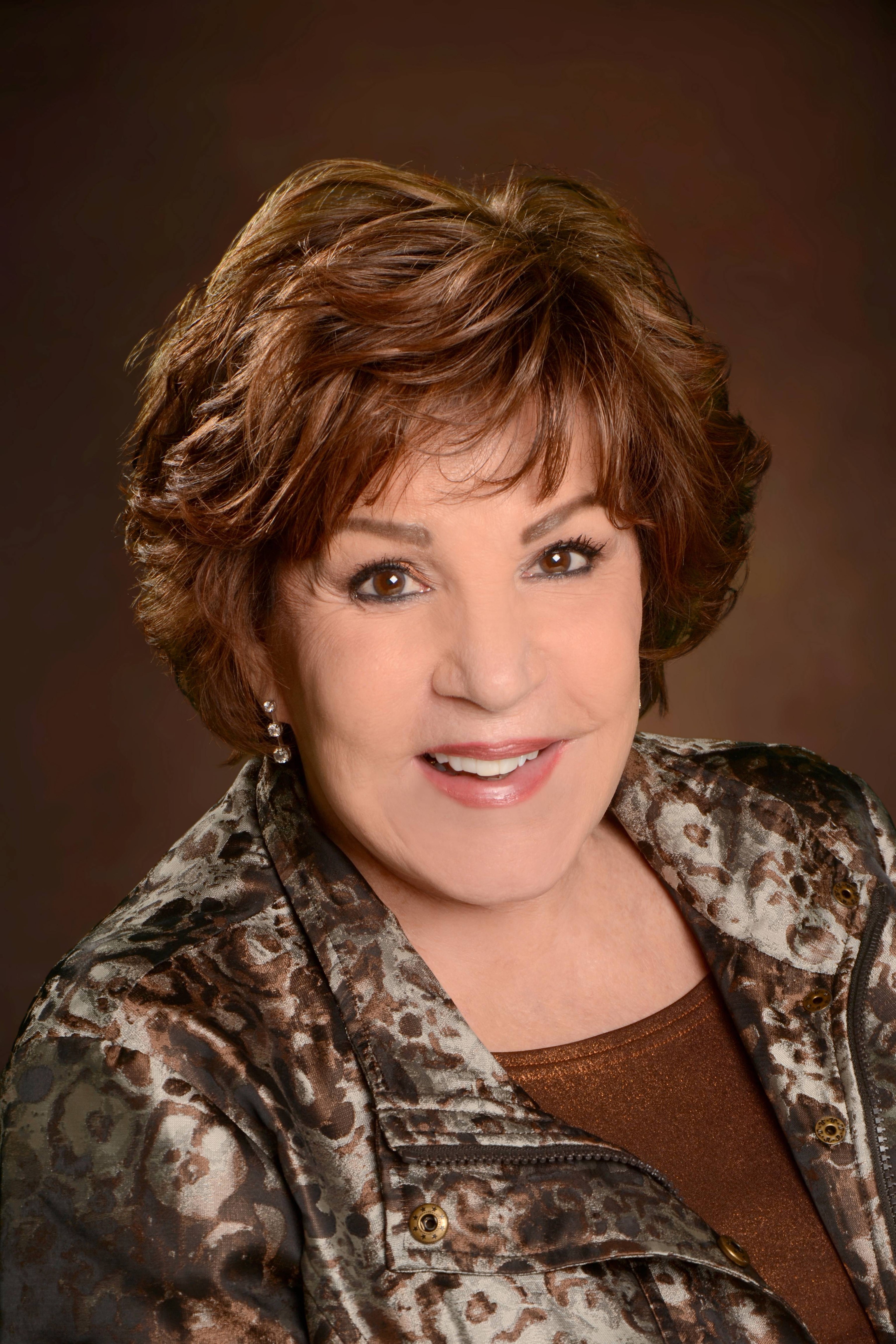 Anne Sadovsky, Industry Icon and National Speaker

Anne Sadovsky is a Dallas- based professional speaker. She provides training, keynotes, and counsel to a variety of industries, businesses, and associations. Her expertise makes her a sought-after speaker, consultant, and trainer, and her training videos, webinars and seminars have educated thousands. She was named a "Top Trainer" by MULTI-HOUSING NEWS. She has officially flown more than one and a half million miles in order to share her experience, expertise, wisdom, and wit.

Anne is a widely published author and a popular guest on radio and television talk shows nationally. Her success story has been written about in many newspapers and magazines including MONEY MAGAZINE, TEXAS BUSINESS, and LADIES HOME JOURNAL.

This seminar is eligible for Continuing Education Credits (CEC's) for CAM, CAPS, and NALP.
Thank you to our Seminar Sponsors: